Account Downgrade Issues?? Please Contact Admin to fix yours Now

By

Jays

• 2 weeks ago •

513 •

0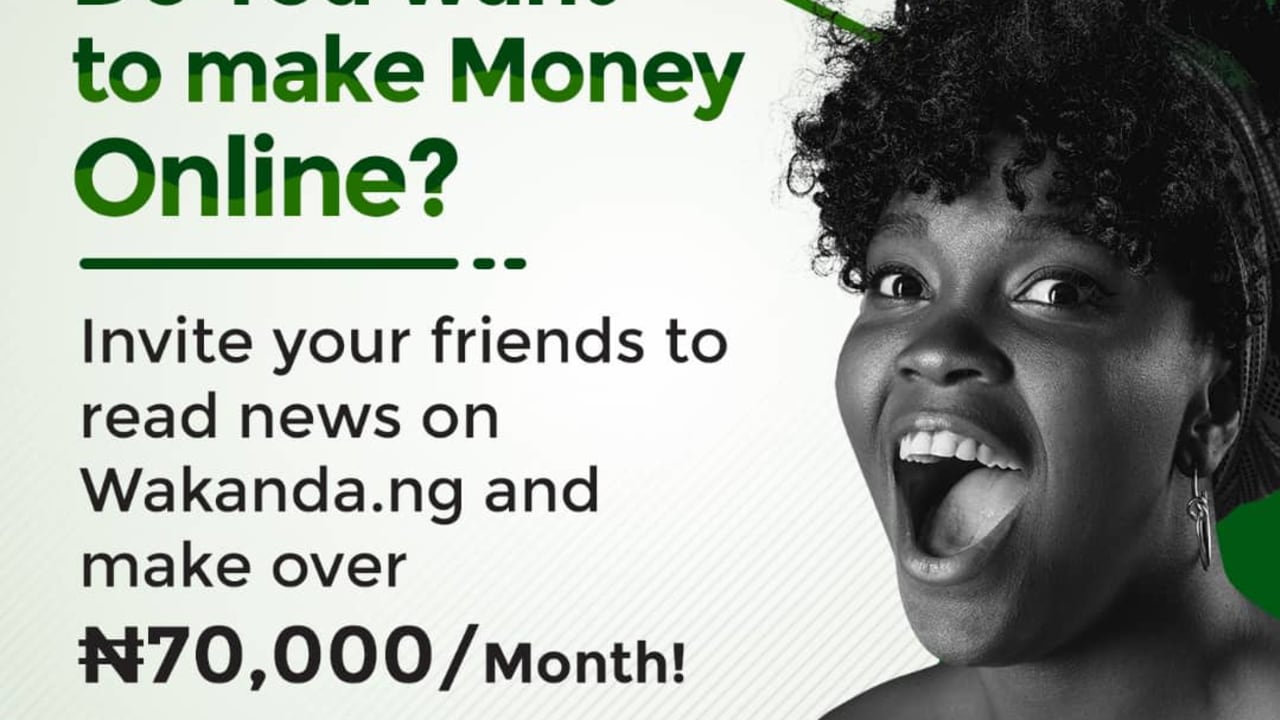 Good morning great wakandians.
We have noticed that some accounts were erroneously downgraded from affiliate to free membership.
This is a glitch and we apologize for it.
If you were affected, please text your username and email address to 08152054014 and we will upgrade you back to affiliate membership.
Please, send a text or whatsapp messages only, NO CALLS please.

This is for those who were downgraded by the system in error. No gimmicks if you are not one of them, we will know.
Again, our latest payout list will soon be published here!
Congratulations to all paid members.
Wakanda Nation will continue to pay all eligible members!

Related Post viewed by other
Topic has been locked. Prohibit replying. Requires Login