Her EX All Over Her, While She Is Love With Me

By

austaino

• 2 months ago •

19 •

0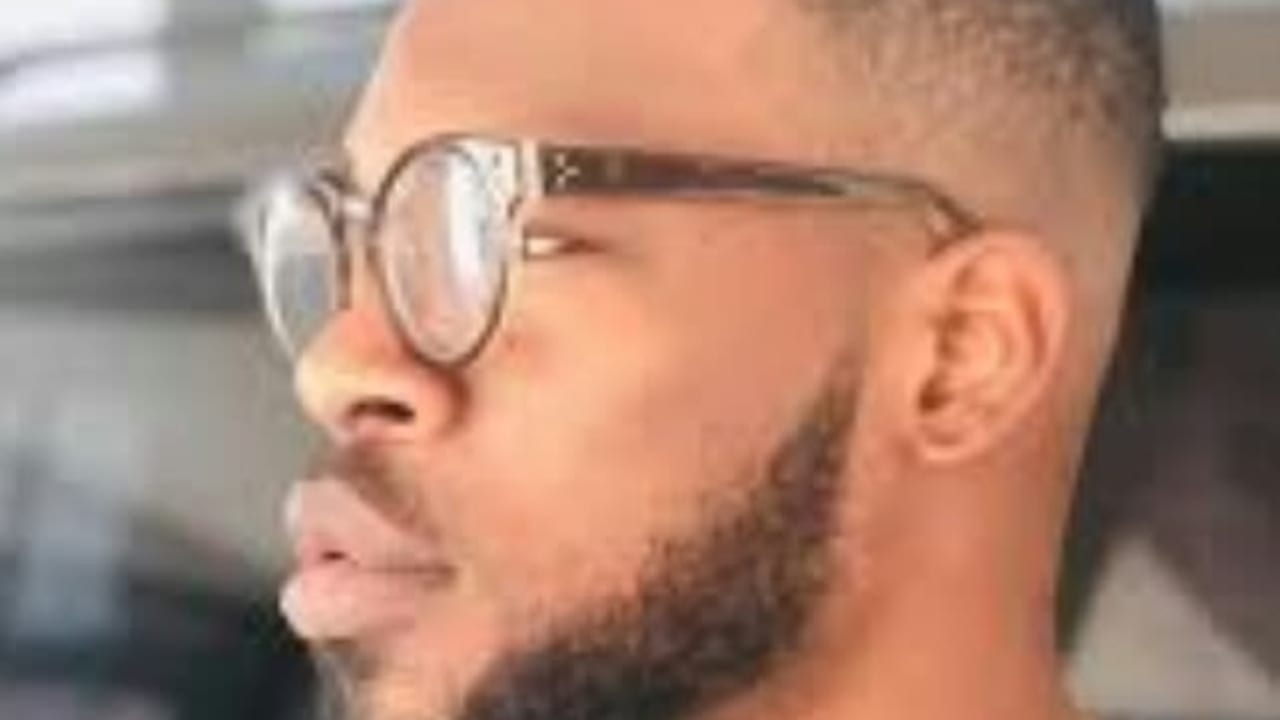 happy sunday to you all.
please i need your advice. this is not my real account but an alternate one. matured minds please.
i am a young guy living in lagos. did my service in the north central. met a girl during my service year while at North central, asked her out and it took time before she accepted. was even thru with my service before she accepted to be in a relationship. stayed one year more even after my service, we were together, talk, visit her , she visits too but never spent a night. that i understand she is still living with her parents.
before we started dating she told me she was in a relationship, but some how some how i was able to win her heart.
2020, i moved to lagos for a new job and currently living in lagos, last month i went to visit her at her state (north central) spent some time with her before returning back to lagos.
now this is where i am worried, she told me her ex is allover her now and wants her back. (they are in same state.) what annoyed me most was when i saw a recent photo of her and her ex on her facebook profile. they both went to the studio for the photo-shoot. wearing same outfit. i was at work when i saw the photo on her wall, to be honest with you i was heart broken. but i just had to be strong. in the evening we chatted on whatsapp and i told her i love your new photoshoot. babe denied that she didnt do any photoshot. i just skipped the conversation
last night we were chatting again, and i tried to bring up the issue, thats when she now said she is sorry, she has offened me, that even if her parents get to find out what she did they will disown her and she will hang herself if i ever leave her, so i told her to tell me what she did,
she now open up that her ex has been allover her this few days and wants her back.
i feel unsafe in the relationship because of the distance. i am not there with her and i don;t know whats happening there.
i am about to end the relationship today so she could go back to her ex because i don;t want anything that will hurt me in the future. its still early now and i am willing to let go of the wasted time and resources.
the trust is not there again. she has broken the trust.
we had a heated arguement sometime early this year because of this ex and she vowed never to see him again. but the promise and trust has been broken.
whats your adivce please.
i know if you love someone you won't hurt them, but honestly speaking i am hurt by that photo and her statement that her ex wants her back and has been allover her.
how do i handle this now.
please matured minds. criticisms are welcomed.
Related Post viewed by other