If A Girl Or Lady Toasts You, Will You Accept?

By

austaino

• 2 months ago •

37 •

1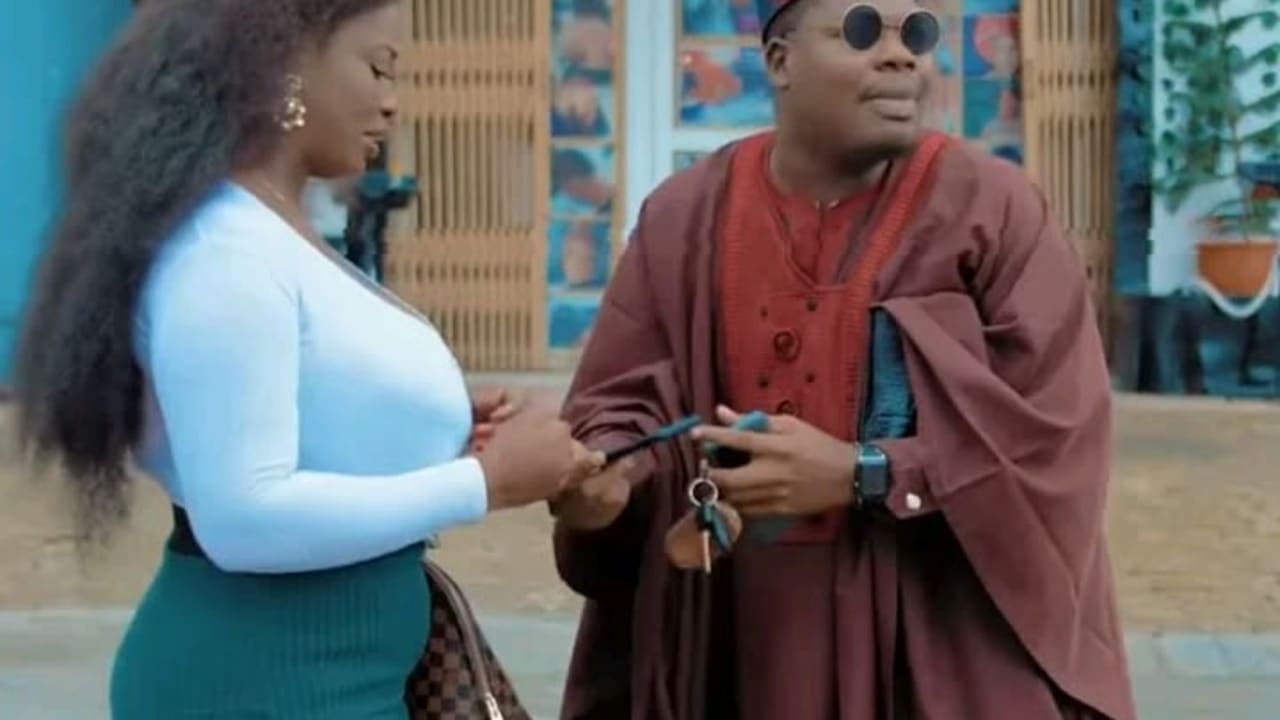 We all have one girl, lady or woman out there we are deeply inlove with but can not date or have access to her maybe because:
1) she has rejected your proposal or
2) shes beyond your level and class or
3) you cant ask her out because shes in a seriously relationship (probably engaged) and cant double date.
But if per-adventure a lady who is deeply inlove or crushing on you toast you and ask you to give her a chance will you accept?
Related Post viewed by other