47 directors in race to fill 5 Federal permanent secretary vacancies

By

princess11

• 2 years ago •

1070 •

9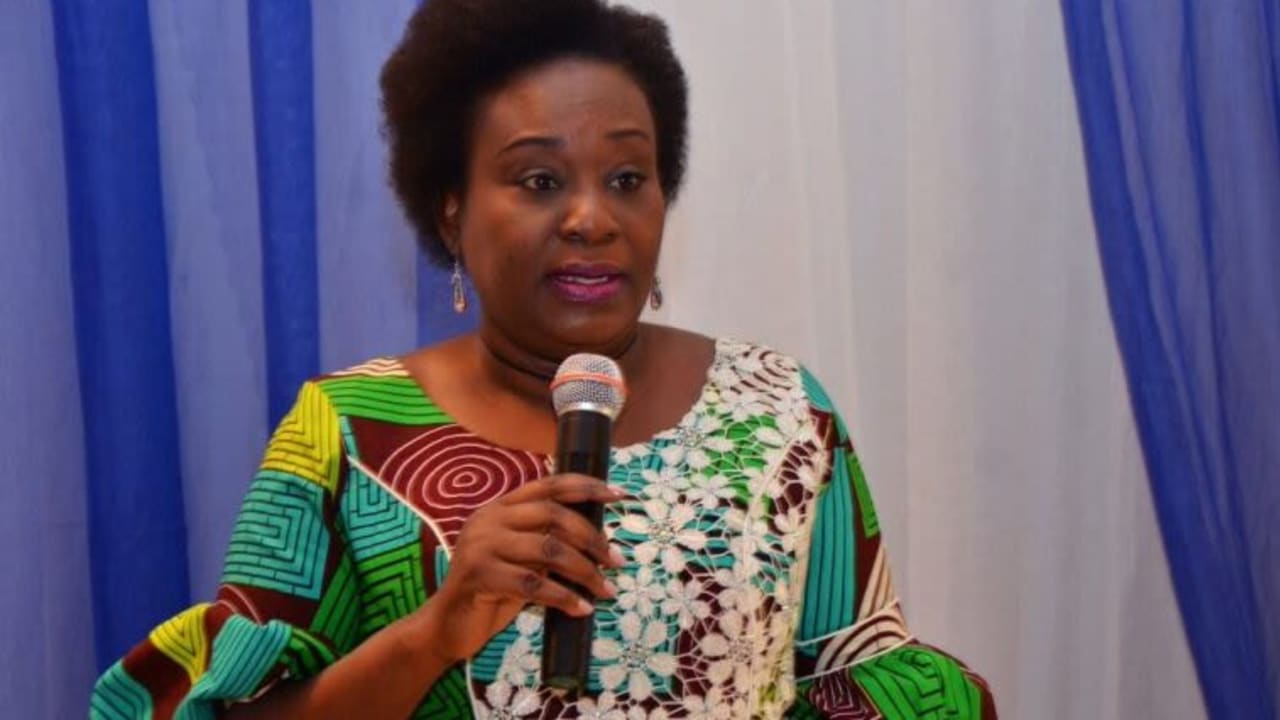 Dr. Folashade Yemi-Esan: Federal HoS: 47 in permanent secretary race
Forty seven directors in the Federal Civil Service will sit for an examination to fill the five vacant positions of permanent secretary.
The five slots arose with the retirement of incumbents from Ekiti, Katsina, Nasarawa, Enugu and Lagos States.
The Head of the Civil Service of the Federation (HOCSF), Dr Folasade Yemi-Esan, disclosed this in a statement.
The statement was issued by the Director of Press and Public Relations, AbdulGaniyu Aminu.
Related Post viewed by other
9 Replies | Last update one year ago |
Last comment adeyoju