AIB recovers black box in crashed aircraft that killed Attahiru, 10 others

By

princess11

• one year ago •

4663 •

7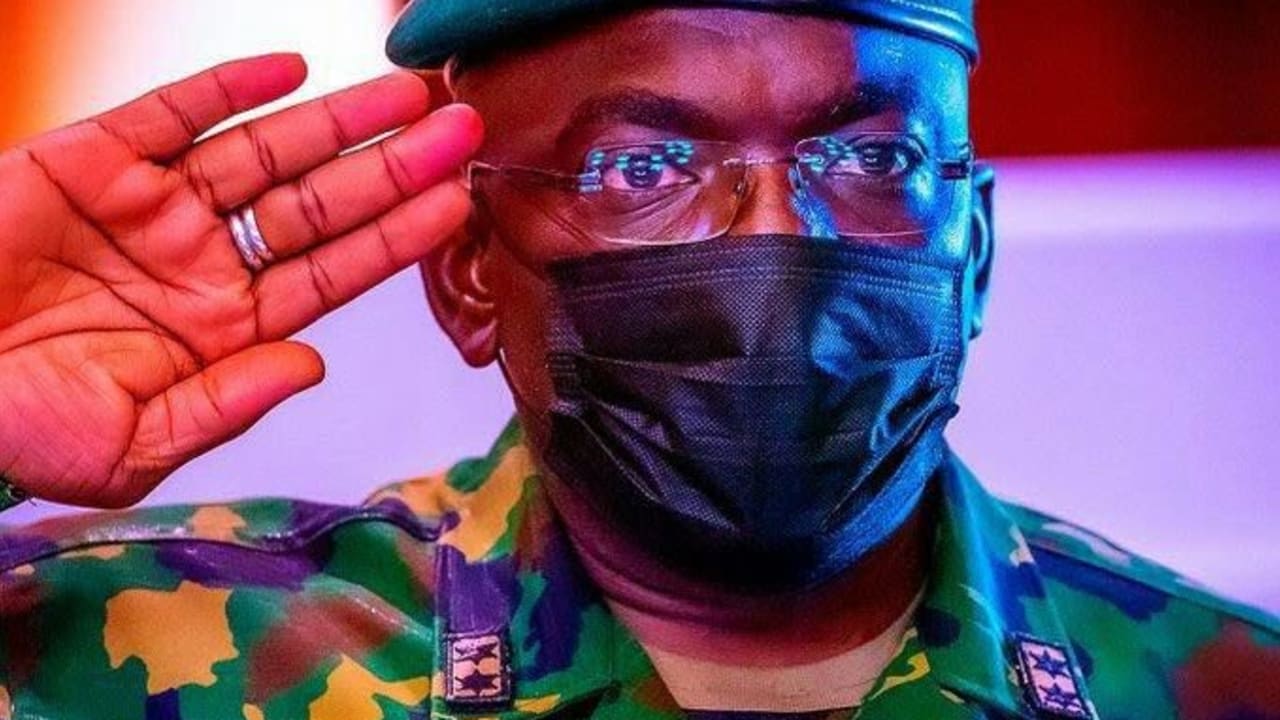 Lieutenant General Ibrahim Attahiru died in a plane crash
The Accident Investigation Bureau, Nigeria (AIB-N) says it has recovered the black box in the aircraft that killed the nation's Chief of Army Staff, Lt. General Ibrahim Attahiru on Friday.
The AIB-N said it recovered the black box on Saturday, as it began investigation into the crash of the military plane.
According to a statement issued by AIB-N General Manager, Public Affairs, Tunji Oketunbi, the Flight Data Recorder (FDR) and the Cockpit Voice Recorder (CVR) from the accidented aircraft had been recovered and that investigation has begun.
Related Post viewed by other
7 Replies | Last update 11 months ago |
Last comment cillapee