ASUU orders members to boycott UI convocation

By

ogbuezinnaokeowata

• 3 years ago •

593 •

19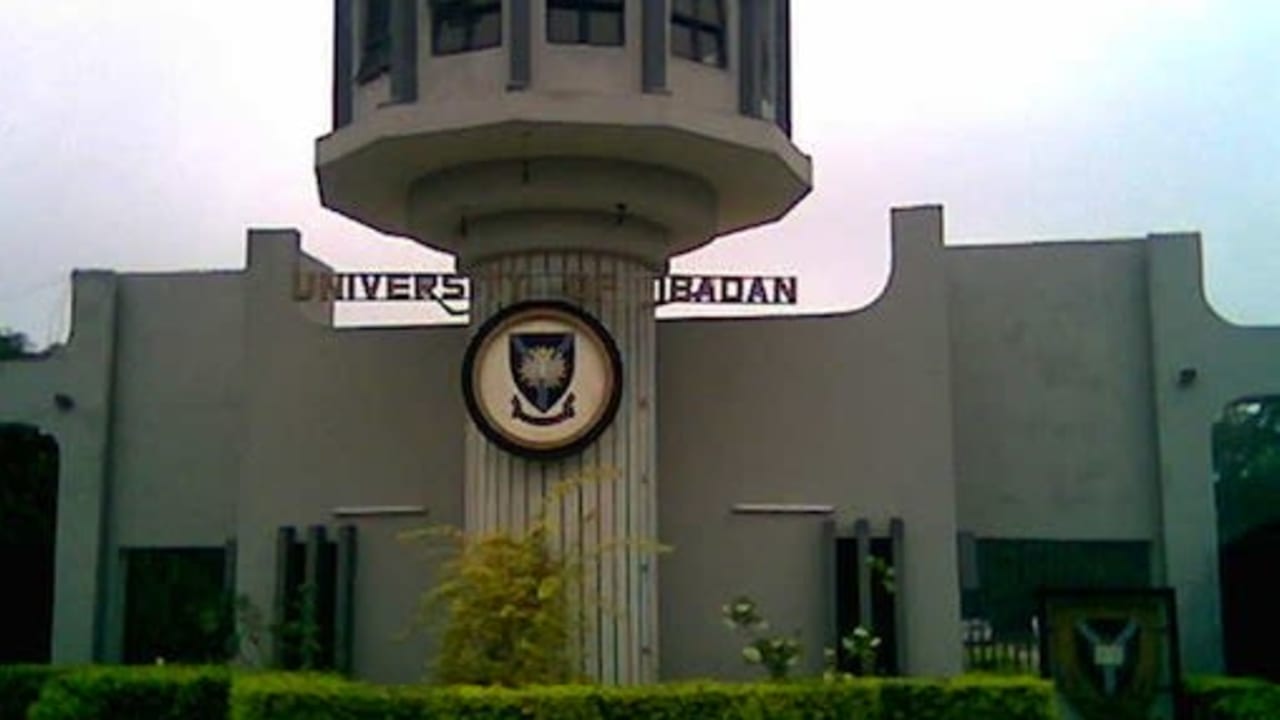 By Ibukun Emiola
The University of Ibadan (UI) branch of Academic Staff Union of Universities (ASUU) has ordered its members to boycott the 72nd convocation and Foundation day ceremonies of the institution.
ASUU-UI Chairman, Ayo Akinwole, said in a statement on Tuesday that the action was in the spirit of the ongoing strike.
Akinwole said a copy of the letter to boycott the ceremonies had been sent to Prof Idowu Olayinka, the Vice Chancellor of the university.
He said the action was in line with a bulletin of the union forbidding members not to participate in any teaching, statutory meetings, examinations and ceremonies of the institution during the ongoing strike.
Related Post viewed by other
19 Replies | Last update 3 years ago |
Last comment umekendubisi