Bill Gates and Melinda begin assets sharing

By

princess11

• 2 years ago •

784 •

1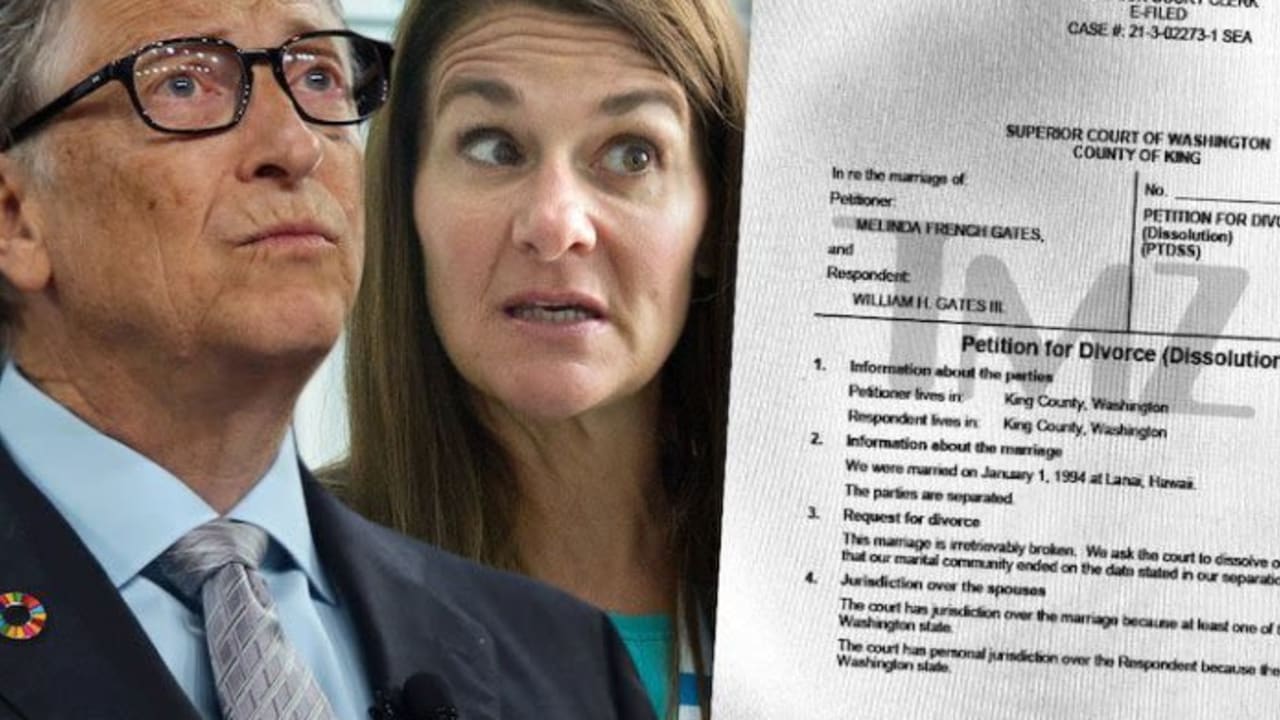 Bill Gates and Melinda Gates divorce document
Bill Gates and Melinda, his wife of 27 years have already begun sharing of assets, with Bill transferring $1.8billion worth of stocks to her.
According to reports, the transfer was done the day they announced their divorce.
The transfer was like a deposit by Bill, as the divorced couple still have assets in billions of dollars to split.
Bill Gates, the Microsoft co-founder is the fourth richest man in the world with an estimated fortune of $130billion.
Melinda is expected to be the richest woman in the world at the end of the asset sharing.
The couple, to the shock of the world announced in a joint statement on Monday they were parting ways.
She said in court filings that the marriage was 'irretrievably broken'.
Related Post viewed by other