Buhari begs for captured Greenfield University students

By

princess11

• 2 years ago •

751 •

2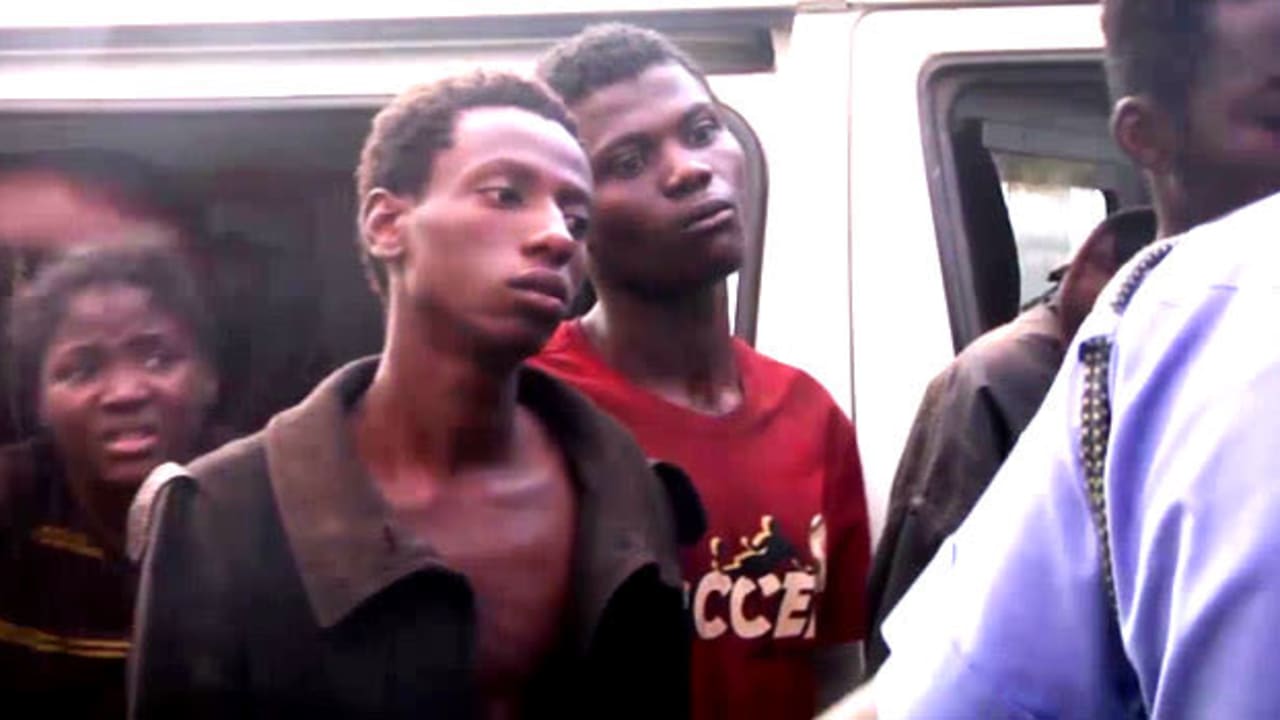 Some of the students of Forestry College Afaka Kaduna released today. Photo Channels TV
President Muhammadu Buhari palpably elated about the release of the 27 students of the Federal College of Forestry Mechanization, Afaka, near Kaduna, appealed for the release of captured Greenfield University students.
"We are happy they have been released," said the President on the 27 Afaka students, who regained their freedom after 55 days.
He congratulated their friends, families and the government and people of Kaduna State following the happy end to the abduction.
Related Post viewed by other