Buhari Says 69 Nigerians Killed In #EndSARS Unrest

By

abdulrazakaliyu

• 3 years ago •

728 •

22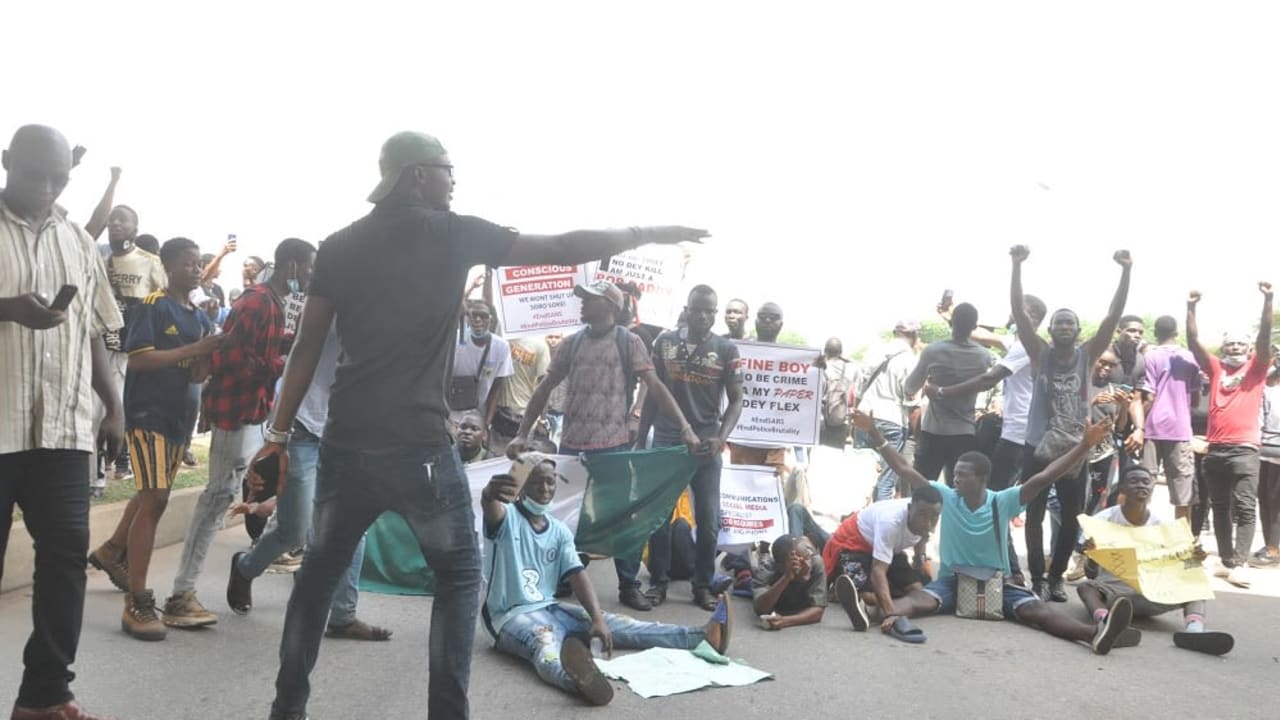 The deaths include 51 civilians, 11 police officers and seven soldiers
The president announced the toll in an emergency meeting with former leaders aimed at finding ways to end the unrest.
The president told the former leaders that his administration was committed to meeting the demands of the protesters but would not allow criminals who had hijacked the protests to continue to perpetrate "hooliganism".
The protests have drastically subsided but an uneasy calm remains in several cities, with reports of looting and attacks on non-indigenes in south-east and south-south of the country.
The governor of Lagos, the epicentre of the protests, said a curfew introduced in the state would be eased.
The protests in Nigeria began on 7 October with mostly young people demanding the scrapping of a notorious police unit, the Special Anti-Robbery Squad (SARS).
The police unit has since been disbanded and the National Human Rights Commission (NHRC) has called for submission of petitions and complaints of human rights violations against it or other units of the Police to the Independent Investigations Panel on human rights violations against the Police.
Related Post viewed by other
22 Replies | Last update 3 years ago |
Last comment nkerem