CAF Confed Cup: Enyimba plan to stage Aba miracle today

By

princess11

• 2 years ago •

1015 •

3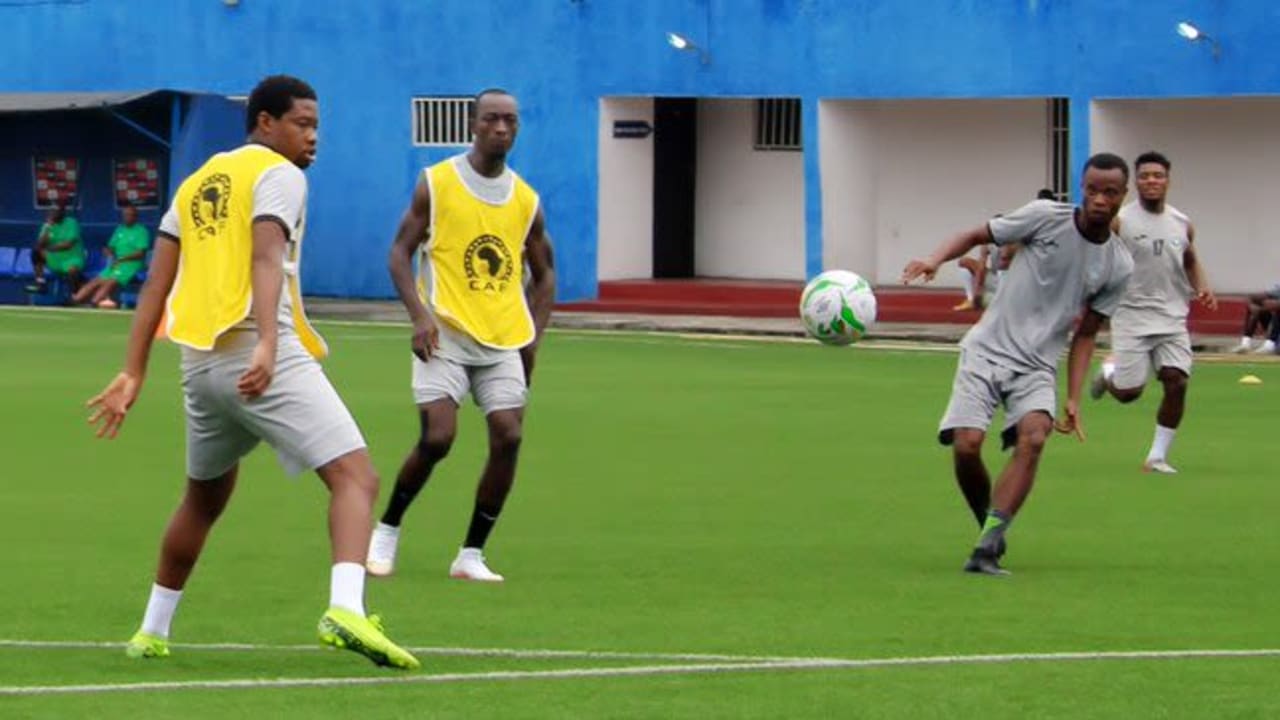 Nigerian clubside Enyimba are planning to stage one of football miracles, by erasing a three goal deficit, in their second leg quarter-final against the Pyramids of Egypt.
Enyimba coach Fatai Osho said the miracle is possible.
He said the club can reach the CAF Confederation Cup semi-finals despite needing to overcome the deficit on Sunday when they host Pyramids in Aba.
Enyimba keeper getting ready as well
Enyimba keeper getting ready as well
Coach Fatai Osho: hopes to stun Pyramids of Egypt
Coach Fatai Osho: hopes to stun Pyramids of Egypt
"This tie is not over," Osho told reporters. "Some shocking defending, tiredness and a lack of concentration cost us dearly in Cairo.
"We were not three goals worse than our opponents," he added.
"We had our game plan and going into the game they stuck to it. We saw a lot of promises in the first half… The second half we lost it when we started noticing a lot of tiredness. They started playing out of shape and exposed exposed themselves a lot.
"We have to let them (the players) know that it's not over yet. We have to play and score and not concede; if we can do that we have a hope. A situation where we can score one or two goals, that brings hope and we have to work on their pysche", Osho said.
Goals by Ramadan Sobhy and Ibrahim Adel came gift-wrapped from hesitant and careless defenders as 2020 runners-up Pyramids established a 4-1 quarter-final first-leg advantage.
Enyimba have won all four home matches in the Confederation Cup, but each victory has been by a one-goal margin with the team from southeastern city Aba averaging only 1.5 goals per match.
Captain Augustine Oladapo, Victor Mbaoma and Cyril Olisema have claimed seven of the eight goals Enyimba notched in the African equivalent of the UEFA Europa League, so much will hinge on their performances.
Related Post viewed by other