Eko Directors' Forum decries desecration of Oba of Lagos' Palace

By

ogbuezinnaokeowata

• 4 weeks ago •

58 •

11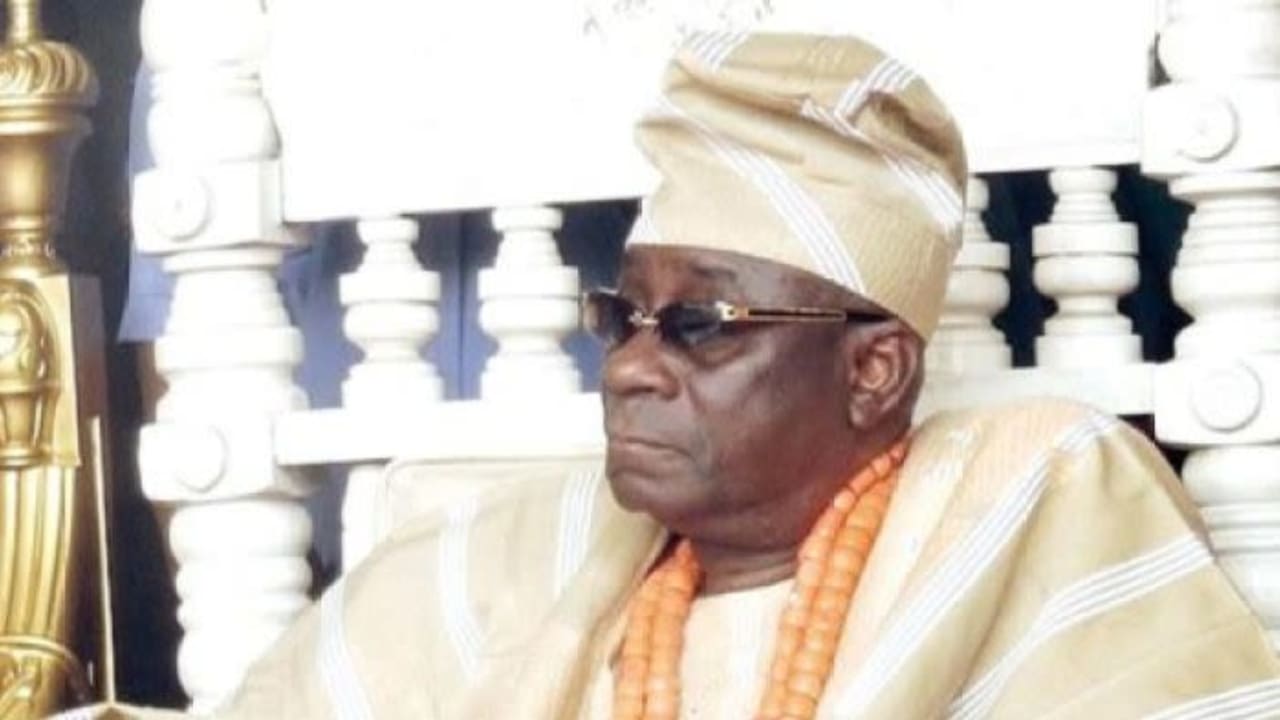 A group, Eko Directors' Forum, (Lagos Division Indigenes) in the State Public Service, has condemned last Tuesday"s shooting of protesters in Lekki and desecration of Iga Idungaran, the Palace of Oba of Lagos, Rilwan Akiolu.
The group, in a statement described the incident as reckless, unfortunate and barbaric, which in the history of the State of Aquatic splendour, was unheard of.
The forum, in the statement signed by the Eko Directors, described the action as reckless and barbaric, which according to them came as a shock, which nevertheless would have a great consequences on those that initiated, planned and execute such a dastard act.
"We, Eko Directors' Forum (Lagos Division Indigenes) in the State Public Service, unequivocally condemn in totality the senseless and wanting attack on our collective heritage-Iga Idungaran, the official and traditional Palace of Oba of Lagos by hoodlums and miscreants, who seized upon the opportunity created by the EndSARS protesters", the forum said.
The Forum maintained that to the sacrilege and desecration of the ancestral monument came as a rude shock to them and indeed to all Lagosians.
"The reckless actions witnessed that day was unheard-of in the annals of our rich history dating back to centuries. We say categorically that the actions have grave consequences on those who planned and took part in this abominable act", the statement added.
They assured that the forum stand with Akiolu, the Oloris and all the White Cap Chiefs as well as the Lagos Governor, Mr Babajide Sanwo-Olu at this dark period, while assuring that this is their Lagos, just as they said "Lagos shall rise above the dark forces and redeem our heritage"
The forum also commiserated with all those who lost loved ones and properties in the destructive rampage of the last few days and prayed for the repose of the soul of all those that lost their lives.
On the whole, the forum charged the law enforcement agencies, Lagos State Government and indeed, the Federal Government to as a matter of urgency get to the root of the matter, just as he added that the perpetrators should in their own interests return the looted ancestral materials carted out of the palace without delay.
Related Post viewed by other
11 Replies | Last update 4 weeks ago |
Last comment elehdivine