5 of the Cleanest International Cities You Need to Visit: One African Country Is On The List!
| | |
| --- | --- |
| | |
Reykjavík, Iceland
Not only are the array of aquatic activities in the capital city Justin Bieber–approved, but the open waters are so pristine that travelers are actually encouraged to drink it in certain areas. The country is also a pioneer in developing geothermal energy, an alternative to fossil fuels that has transformed the area into one of the most environmentally friendly places out there.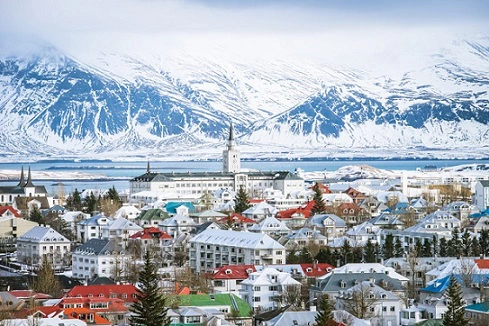 Singapore
The island prides itself on the clean campaigns enforced by the government. According to the BBC, authorities rack up tens of thousands of fines per year from littering alone and the country reportedly spends $87 million yearly on ensuring the cleanliness of public spaces. It's a huge contrast to most major cities, and it will keep you coming back for more.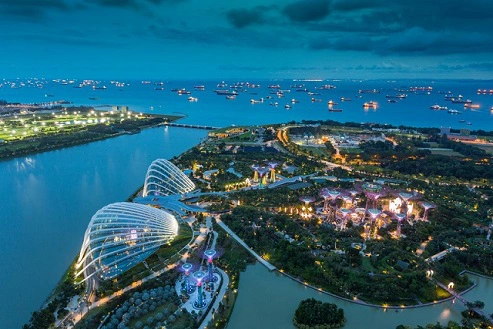 Calgary, Canada
As a whole, the Canadian city is doing everything it can to create the healthiest and cleanest communities possible. From educating people about greener lifestyles to eliminating waste within the streets, you'll certainly like what you see during your visit. Additionally, The Guardian reports that Calgary has a goal of reducing 80 percent of trash in landfills by 2020.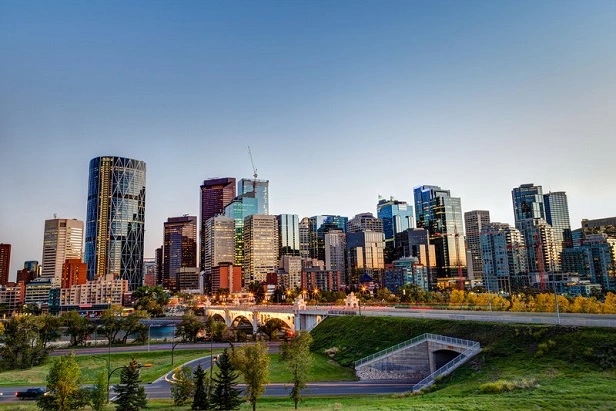 Kigali, Rwanda
The Rwandan government has had a lot of success in tidying up the country, especially its capital of Kigali, with its initiative known as "Umuganda," a national community cleanup day held on the last Saturday of every month. No matter how dirty the roads get, they'll be cleaned up soon enough, as all locals are required to participate or they will be fined. Rwanda's plastic bag ban also contributes to its cleanliness; tourists and citizens alike aren't allowed to enter the country if they have them in their suitcase.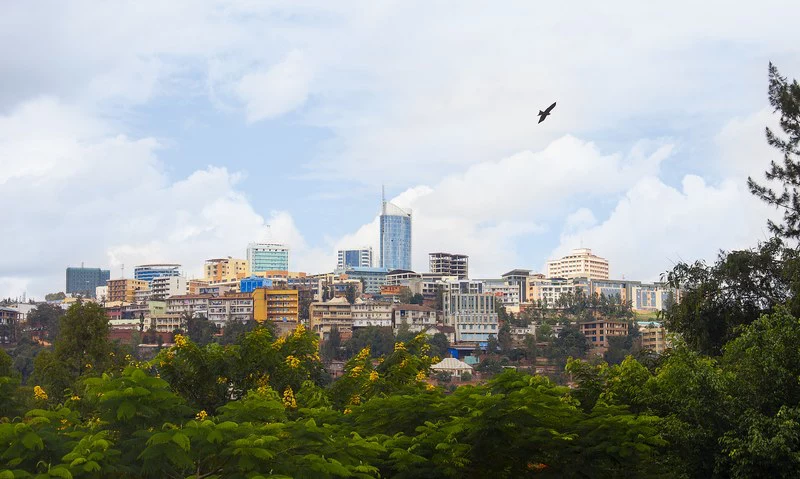 Dubai, United Arab Emirates
Don't be fooled by Dubai's lavish malls and never-ending rows of high-rise buildings, the city has a plan to make things more sustainable. There's a new $354 million housing project in town called Sustainable City—which will include driverless cars along with impressive solar-powered homes—that's scheduled to be completed this year. On top of it contributing to a cleaner world, this will definitely be a sight to see once people start living there.
Related Post viewed by other
7 Replies | Last update January 23, 2019, 07 PM |
Last comment Oluchi1122