Poll: Does Stoning Buhari At The Ogun Rally Mean He Has Lost The State?
By

Dmentor

• February 12, 2019, 07 PM • 307 • 56
Yesterday, President Buhari was pelted with stone at the APC rally in Ogun State, in what appears to be a clear consequence of the power tussle going on between the State Governor Amosu and the APC National Chairman, Adams Oshiomhole.
While Amosun has promised Buhari millions of votes on Saturday, he has equally vehemently refused to support the governorship candidate fielded by his party, the APC because he is supporting a diffrent candidate.
Although, the incident sparked off a firestorm of criticisms against Amosun, who many believed deliberately unleashed his thugs at the rally; Many Nigerians have been even more critical of President Buhari for his indifference towards the crisis and by asking party supporters in the state to vote any candidate of their choice when it comes to governorship election on March 2 instead of calling for truce and resolving all grievances.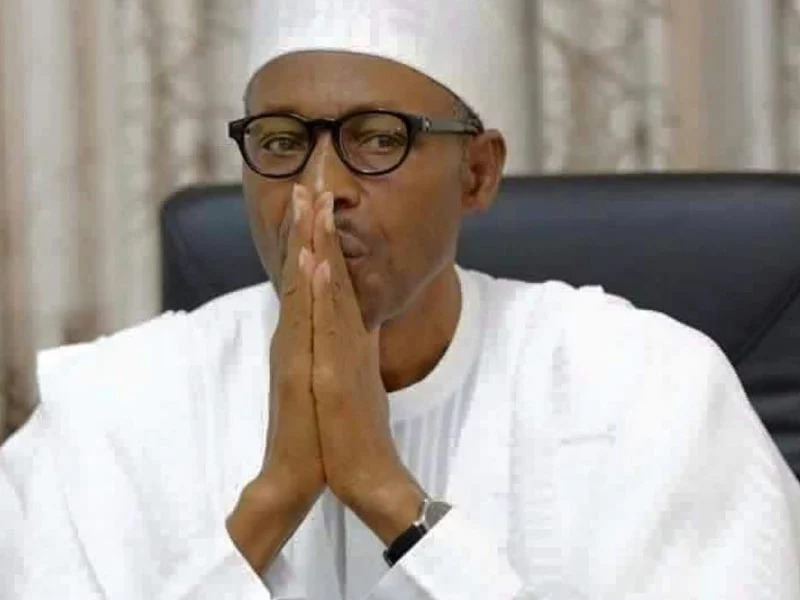 Nigerians will be voting on Saturday and since  Amosun who had promised President Buhari thousands of votes yesterday unleashed his thugs in the event in which the President was present himself, questions must then asked about the possiblity of delivering votes promised.
Does Amosun's conduct in any way mean Buhari's chances has been blighted?
Should Buhari be counting on Amosun to deliver Ogun State or zero his mind as far as vote in that state is concerned?
Drop your comment below...
Related Post viewed by other