Researchers find exercise may help fight depression
By

ajilatosin

• 12th Mar 2019 • 15 views • 1 comments
When you're depressed, exercising may be the last thing you feel like doing.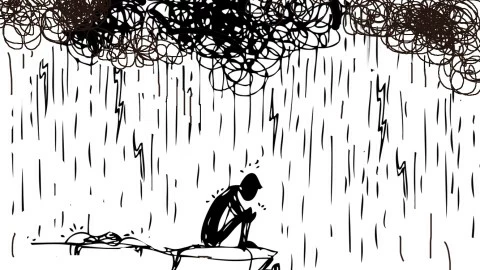 But exercise is a powerful tool for dealing with depression. In fact, studies show that regular exercise can be as effective as antidepressant medication at increasing energy levels and decreasing feelings of fatigue. Scientists haven't figured out exactly why exercise is such a potent antidepressant, but evidence suggests that physical activity triggers new cell growth in the brain, increases mood-enhancing neurotransmitters and endorphins, reduces stress, and relieves muscle tension—all things that can have a positive effect on depression
To gain the most benefits, aim for 30 minutes of exercise per day. You can start small, though, as short 10-minute bursts of activity can have a positive effect on your mood. Here are a few easy ways to get moving:
-Take the stairs rather than the elevator
-Park your car in the farthest spot in the lot
-Take your dog for a walk
-Pair up with an exercise partner
-Walk while you're talking on the phone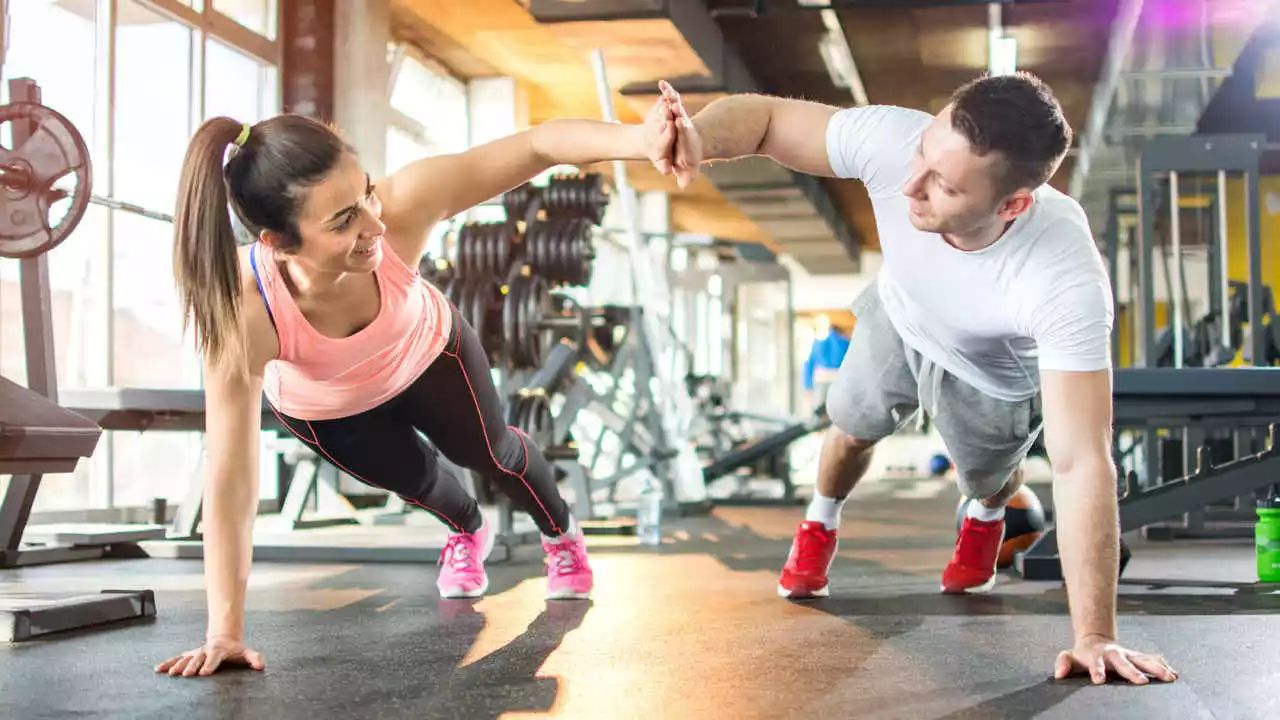 As a next site, try incorporating walks or some other enjoyable, easy form of exercise into your daily routine. The key is to pick an activity you enjoy, so you're more likely to keep up with it.
Exercise as an Antidepressant
The following exercise tips offer a powerful prescription for boosting mood:
-Exercise now… and again. A 10-minute walk can improve your mood for two hours. The key to sustaining mood benefits is to exercise regularly.
-Choose activities that are moderately intense. Aerobic exercise undoubtedly has mental health benefits, but you don't need to sweat strenuously to see results.
-Find exercises that are continuous and rhythmic (rather than intermittent). Walking, swimming, dancing, stationary biking, and yoga are good choices.
-Add a mind-body element. Activities such as yoga and tai chi rest your mind and increase your energy. You can also add a meditative element to walking or swimming by repeating a mantra (a word or phrase) as you move.
-Start slowly, and don't overdo it. More isn't better. Athletes who overtrain find their moods drop rather than lift.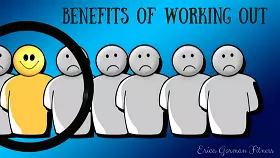 To gain the most benefits, aim for 30 minutes of exercise per day.