Spirituality: Praying For Nigeria Is A Waste Of Time Except
By

Dmentor

• February 12, 2019, 07 PM • 261 • 39
 Spirituality: Praying For Nigeria Is A Waste Of Time Except
                                              Nigerians are a very religious set of people. 
Very God-conscious but not very God-fearing.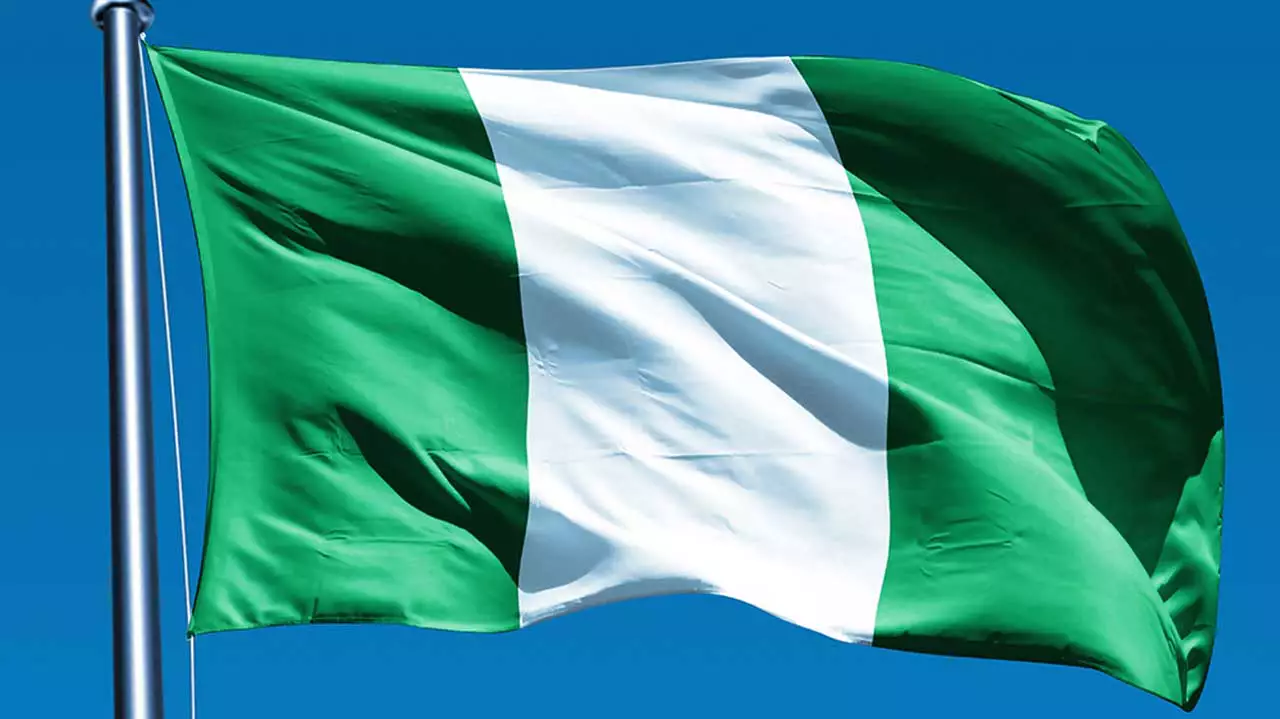 Unfortunately, Nigerians have developed of over-relying on God for everything including solving Nigeria's political problems. 
When it comes to Nigerian politics, there is a very strong sense of political apathy and this apathy has some roots in our over religious ways. 
God has given us the tools we need to solve our problems here on earth. 
One of those tools is prayer. But prayer is not enough.
James 2 vs 14 - 18 What good is it, my brothers, if someone says he has faith but does not have works? Can that faith save him? 15 If a brother or sister is poorly clothed and lacking in daily food, and one of you says to them, "Go in peace, be warmed and filled," without giving them the things needed for the body, what good[a] is that? So also faith by itself, if it does not have works, is dead.
But someone will say, "You have faith and I have works." Show me your faith apart from your works, and I will show you my faith by my works. 
The faith with which we use to pray for Nigeria has to be backed up with our works/action. Works in this sense would be participating in elections either as a contestant or registering to vote, collecting your PVC and actually voting. 
This is how Christians can bring about political change in Nigeria by doing match their spiritual faith with physical action.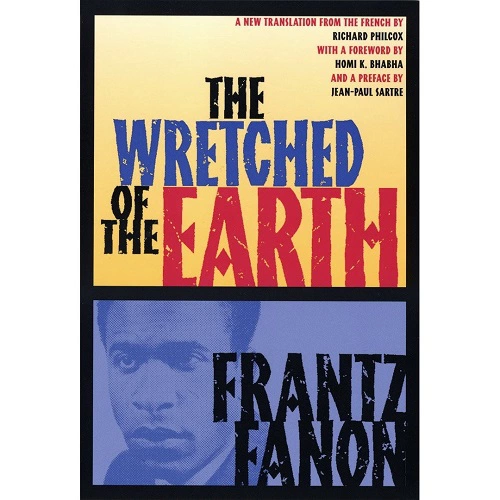 In his book  Wretched Of The Earth, Islamic scholar Frantz Fanon used a verse from the Qu'ran (Allah changeth not the condition of the people unless they change that which is within themselves) to explain that praying alone was not enough but praying mixed with definite actions will bring about a change. 
So no matter your religion, pray for Nigeria and go out and perform your civic duty by voting for the candidates of your choice. 
Related Post viewed by other
39 Replies | Last update February 13, 2019, 11 AM |
Last comment AkpodivwriTejiri