TBT: Which Of These Books Did You Read?
By

Ajilatosin

• one year ago •

206 •

9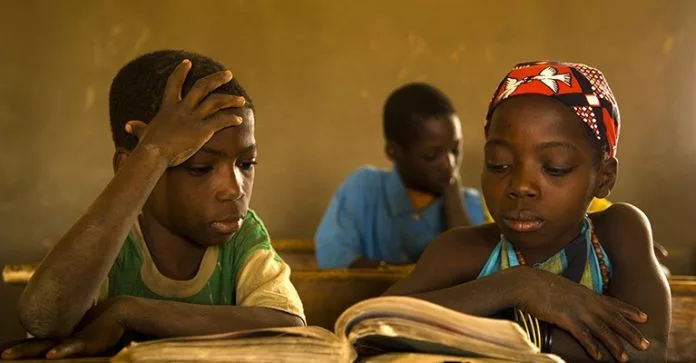 With a Nobel Laureate and five Caine Prize winners, Nigeria can safely boast of a rich literary culture.
Books play an important part in our education especially literature books written by our indigenous authors. These books were very interesting and played a huge role in improving our vocabulary but more importantly is that these books remained with us. 
Most of us read these books in Secondary school and have definitely read other books since then, but what exactly was in these particular books that spring up nostalgia in us and even a yearning to pick it up again. 
Maybe because those times were simpler times or maybe because the storylines were indigenous and relatable, we would never know.
Here is a list of some of the books below.
The gods are not to blame by Ola Rotimi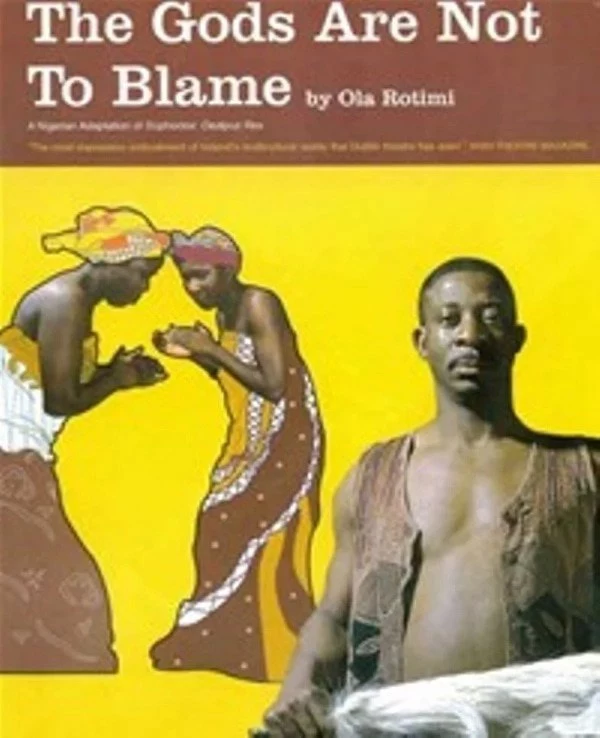 The protagonist was Odewale, born with a destiny that he tried to run away from.
Eze goes to school by Onuora Nzekwu and Michael Crowder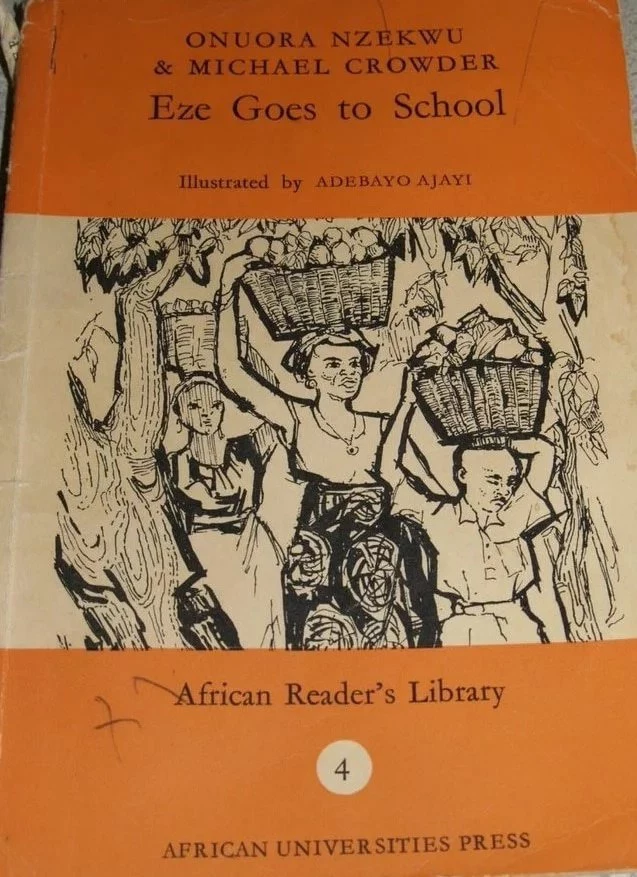 It portrays the life of a typical Nigerian community and inspiring determination in the face of challenges.
The bottled leopard by Chukwuemeka Ike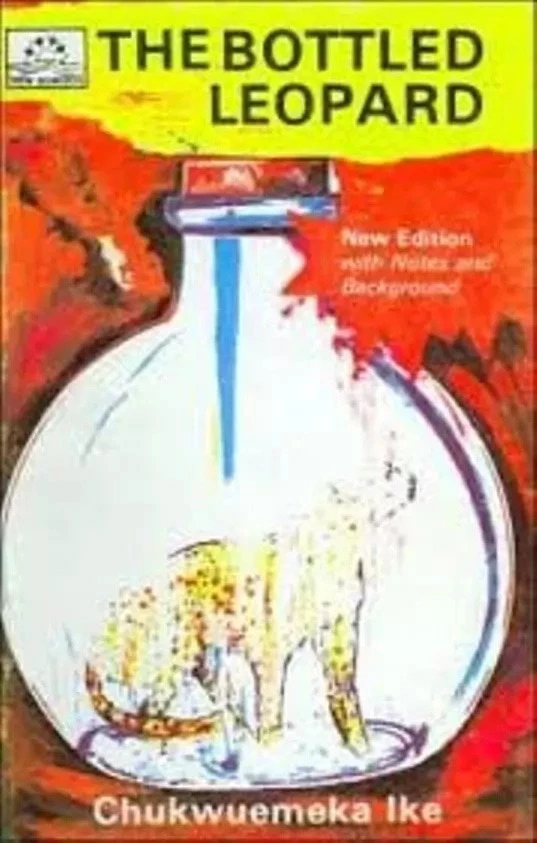 This novel explores the differences between Western Christian concepts and the indigenous African tradition. The writer uses two children and two backgrounds to juxtapose two varying cultures and the conflict that results from the inability of the West to understand the indigenous African culture.
Sugar girl by Kola Onadipe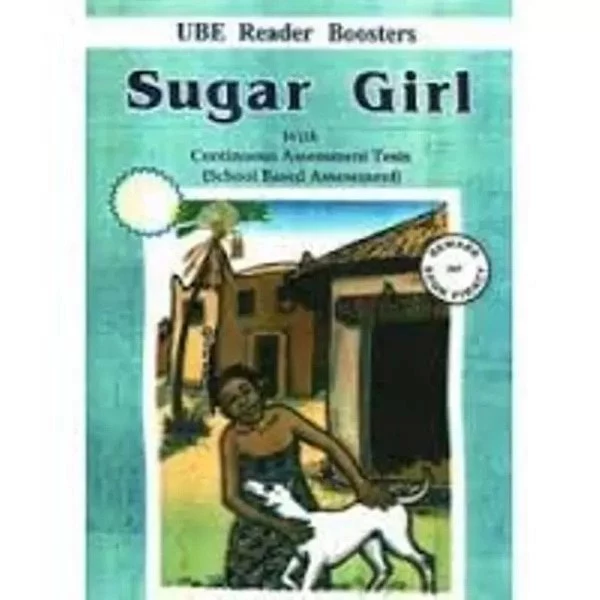 This is about a young girl called Raila, who goes missing from home under mysterious and unfortunate circumstances. She must overcome several ordeals in the hands of a wicked witch and a horrible hunter.
The Drummer boy by Cyprian Ekwensi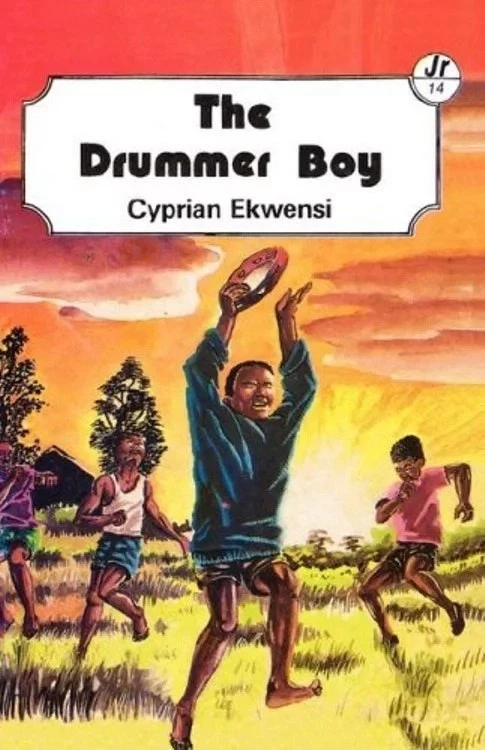 It was one of the recommended text in junior secondary school. It is about a talented but blind boy called Akin, who used his wonderful drumming skill and melodious voice to bring joy to the people in the communities in which he performed.
Chike and the River by Chinua Achebe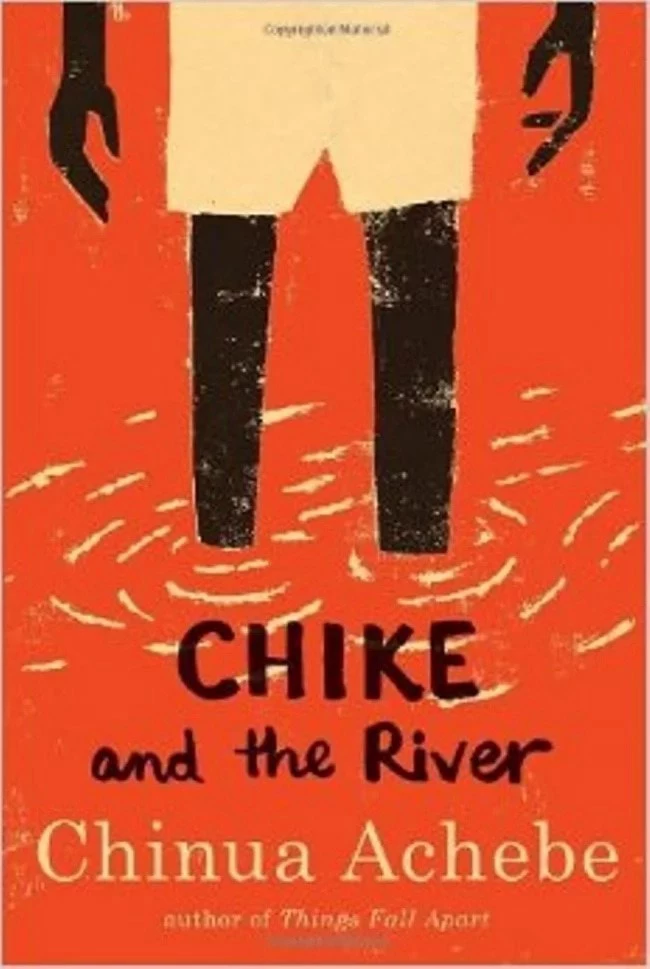 This novel is a tale about a young Nigerian boy named Chike and his experiences in the big city of Onitsha. He moved from his native village of Umuofia to the city to live with his uncle. 
Without a Silver Spoon by Eddie Iroh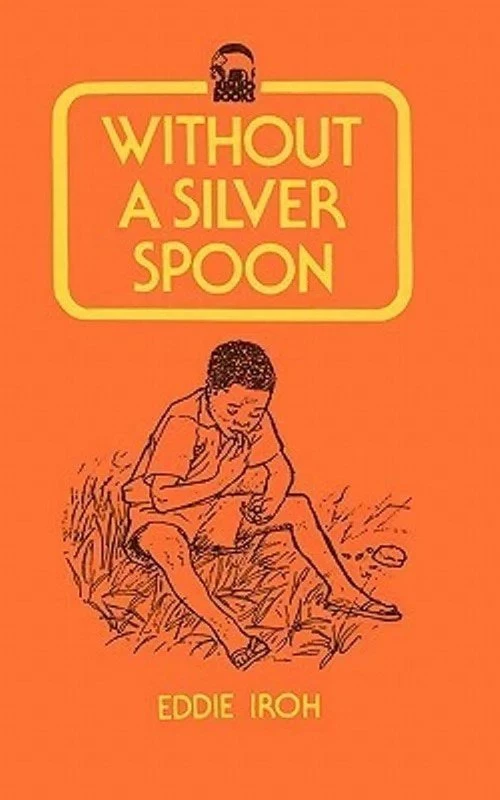 This novel for young people portrays the rewards of hard work and the importance of honesty. It's about a young boy, Ure, who works as a houseboy to pay his school fees and is accused of stealing money. He is however, saved by the well-placed total trust of his parents and his teacher. 
Things Fall Apart by Chinua Achebe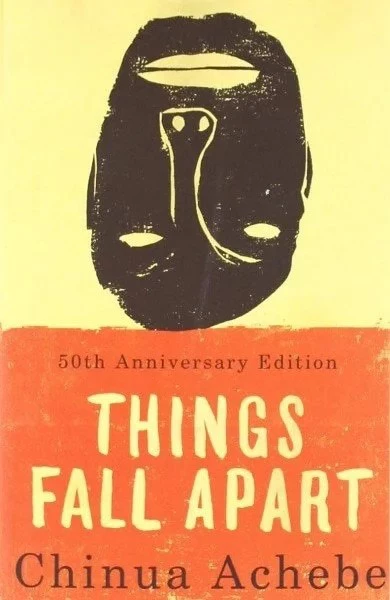 One of the most widely read book in modern African Literature, it deals heavily with the effect of colonialism on the native people of Africa. It is the story of a Nigerian man, Okonkwo who lives in a group of nine villages which are ruled by a council of elders. 
Flying Tortoise by Anezi Okoro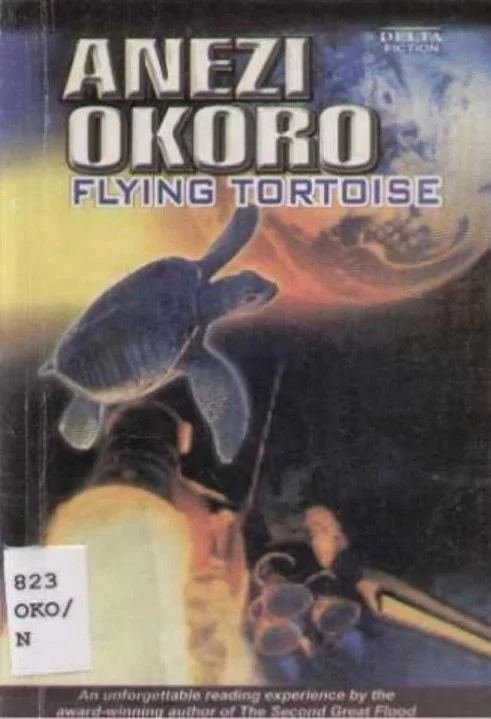 For the first time, Tortoise leaves his home on earth to explore outer space, tackling environmental problems and many timeless themes of mankind and society.
Burning Grass by Cyprian Ekwensi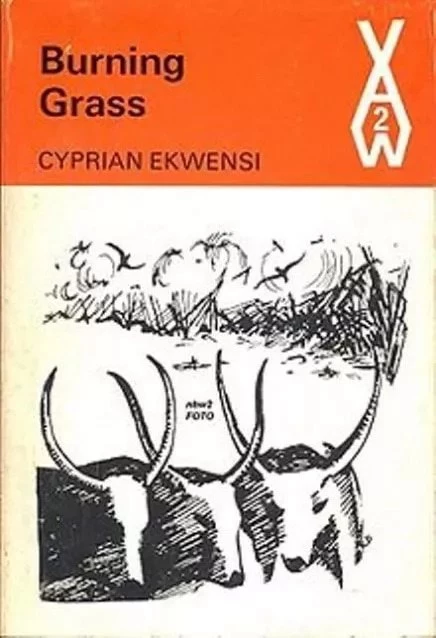 This is a fascinating tale about Mai Sunsaye, who is afflicted with sokugo, the wandering sickness, and his experiences. The story focuses on Northern Nigeria where, when the grass is burnt on the plains, Fulani cattlemen move southwards towards the banks of the Niger.
Which of these books did you read?
Is there anyone we missed? Please drop the names in the comment section.
Related Post viewed by other
9 Replies | Last update one year ago |
Last comment Blissgirl