The Untold Drama Of Blended Families
By

Ajilatosin

• one year ago •

56 •

5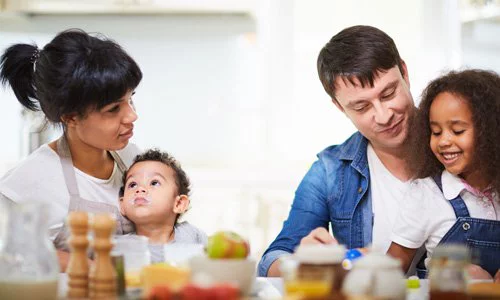 Blended families. You have seen them. The mum is African with two miro kids from a previous union. She is currently married to an odiero with one child from a woman he separated with in Serbia.
It gets socially tricky when a dark-skinned African boy has to introduce his white stepbrothers. Or an African girl with three mzungu stepsisters.
Blended families also comprise two African or odiero parents with kids from different spouses, whom one partner left via separation, divorce, desertion or relocation.
Or the affair just ran cold and one parent bolted and remarried in a different culture.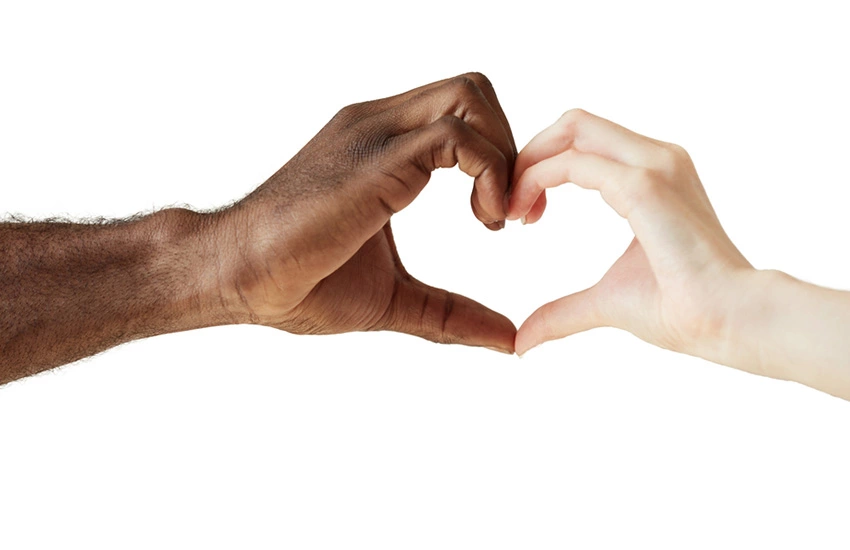 Blended families often appear perfect from the outside. But, that is not always the case after you hear horror stories from either the children or parents.
While the former single parent was used to raising her children the best way she knew how, the expectations change when you are raising your husband's as well and without fear or favour, harassment or haranguing.
Couples in blended families have no honeymoon, as demands from kids take all their time, denying them chance for romance.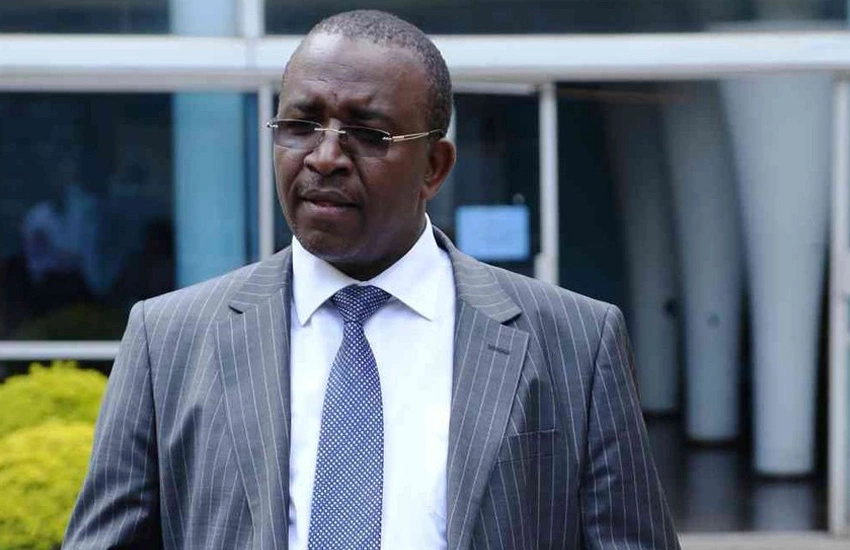 Then there are the children who accuse one parent of abuse, neglect or favouritism.
Take Meru Senator Mithika Linturi and his estranged wife Maryanne Keitany for instance.
The senator's first born daughter accused Keitany of cruelty and hostility. Linturi and Keitany are in court after their affair went south.
In an affidavit, the senator's daughter stated that her father introduced Keitany to the family in December 2017 when her mother was not staying with them.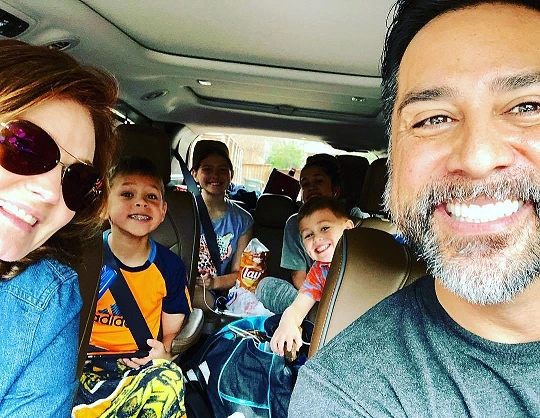 "My father informed us that Keitany was a friend in distress. My father also informed us that he had previously allowed her temporary stay at our Runda home. I easily let my guard down after getting beguiled by her façade. My siblings, however, were more discerning. My brother even moved out," she said.
Things started spiralling out of control in January this year when Keitany found out that her daughter got a navel piercing with the help of Linturi's daughter.
"She even accused me of being in possession of marijuana and orchestrated my admission in a rehabilitation centre on the pretext that I was addicted to marijuana, while her real motive was to create a wedge between my father and I.
"Keitany treats my siblings and I in a very cruel and hostile manner even though she is merely a guest at our Runda home," the senator's daughter added.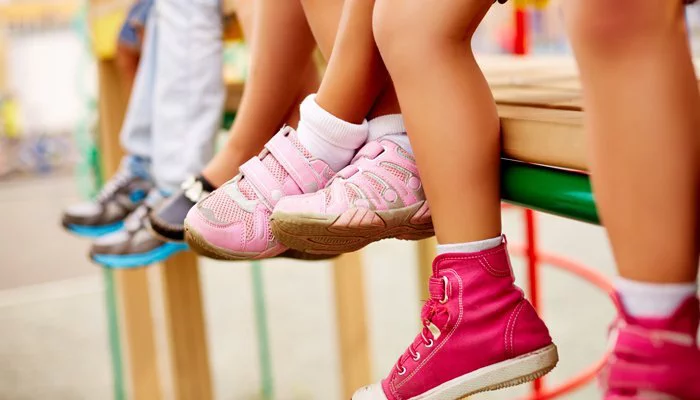 She wants the court to dismiss the application filed by Keitany and discharge the order issued on October 25, 2017. Last year, Keitany, obtained orders barring Linturi from entering the home.
There are cases of defilement in blended families too. Cecilia Wothoya Ndumia, 38, was arrested alongside her hubby John Kamande Wanjiru by police officers from Makongeni Police station in Thika town for abetting the defilement of their three daughters.
Kamande was accused of defiling his five-year-old daughter and two of his stepdaughters on different occasions. He was accused of molesting and badly injuring the step-daughters who had physical marks on the face and hands.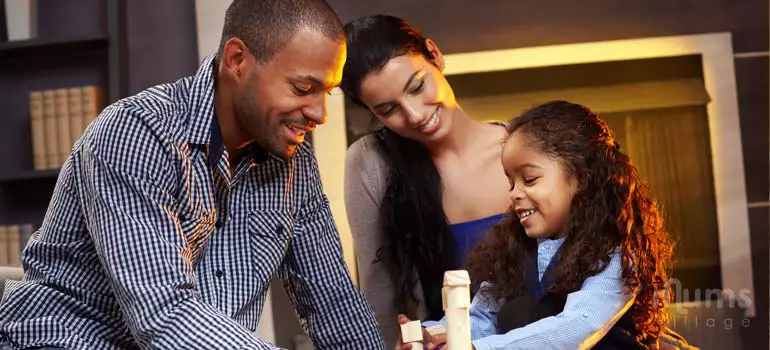 Kamande and Cecilia had been married for six years with one child, but she had five other children from a previous marriage. Officers from the Macheo Rescue Centre said the suspect was a habitual alcoholic and at one point, he beat up his two sons who ran away from home and are currently in the streets of Nairobi.
 The officers accused the woman of covering up the beastly actions of her husband who is also wanted by the police in Nyeri. The head teacher of Kiganjo Primary School said the case was reported to him by a neighbour who was concerned about the dire living conditions of the children.
"I called the village elders and we discussed the condition of the children who barely stay in school for two terms. We called in the officers and the children narrated their experiences at home before the officers raided their home and arrested the parents,"the head teacher said.
Related Post viewed by other