Gunmen killed every police men in station at Aba

By

paschal44

• one year ago •

124 •

1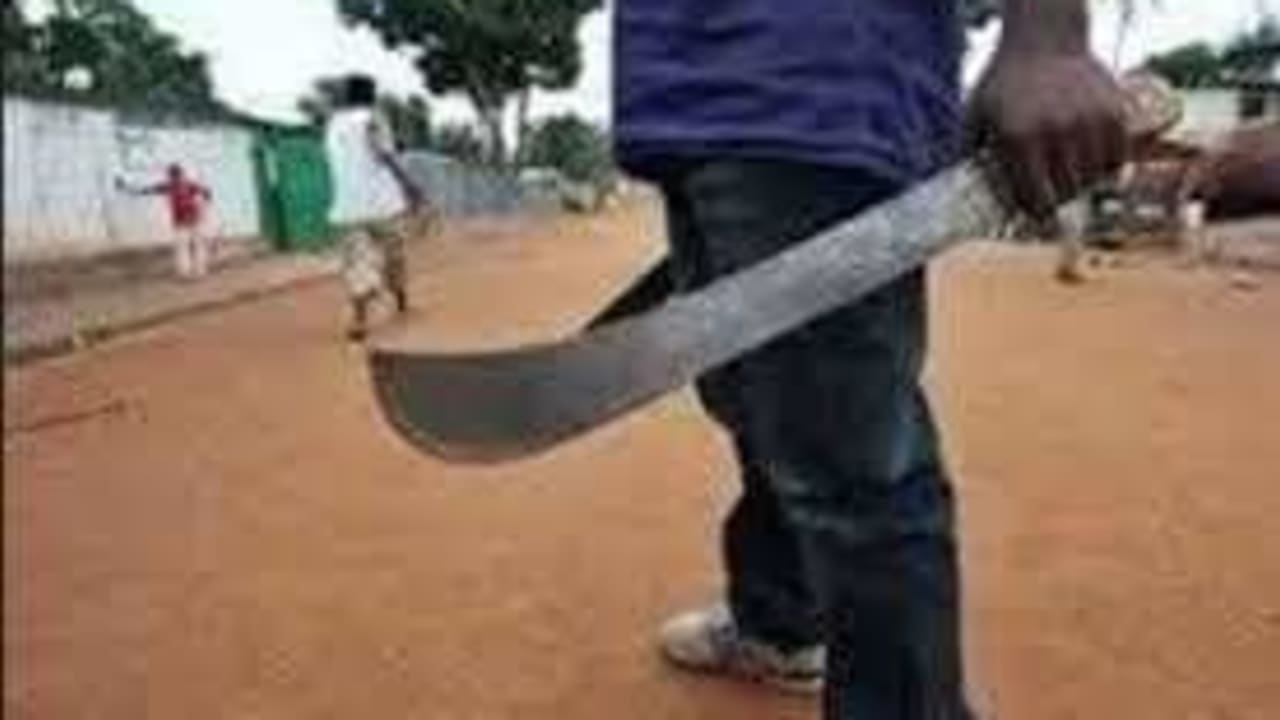 Omoba police station at Isiala Ngwa south was  burnt down this early morning, police officers on duties was shot  dead, prisoner's was set free, while the whole structures was totally burnt down . The

 gunmen yet to be identified stormed the police station around 3 am this morning and killed every uniform personnel's there, released all the detained suspects held in the police cell and while leaving the arena left the only woman who was passing the night in the police station who came for the brothers case and has no other place to go to when night fell.

One of the police officer were said to have been gutted with a machete severing his head from his whole body.

As of now the officers that were off duty last night has refused to show up for work and the Nigeria soldiers are said to be on rampage arresting and picking up whoever they see or deem fit to be a suspect connected to the mayhem on the police command. 

According to the lady who survived, its like some of the gang members people were being held in that station which prompted the early morning attack.
Related Post viewed by other