IT IS NOT HIS RESPONSIBILITY

By

toosabi123

• 2 months ago •

30 •

1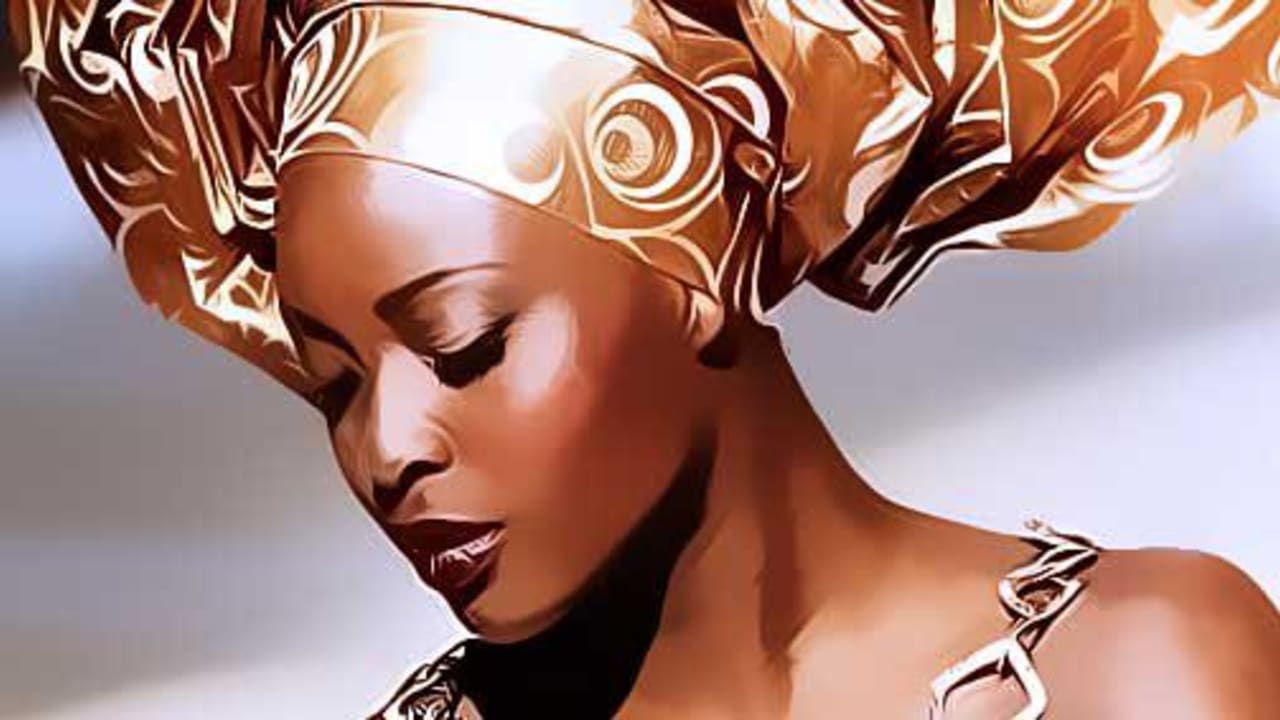 It is so sad that some ladies, wherever they get their information or advice from, thinks that it is the man's resposibility to share in every activity they do with them, especially in doing household chores because the men tried to help.
I once argued this with a lady who was very defensive of her claim that, the man, as long as he is part of the marriage should do all household chores. The way she went about, it is like it should be fifty-fifty. She even wanted that while she sits crossing her legs one on the other, the man should be up cleaning the child's poopoo. But I disagreed with her.
I told her without fear of anything but like a friend I just met that, it is not the man's duty or obligation to do house chores. Good that it is good that a man should help when opportuned to be at home but it is not like that is his duty to do. I told her whatever the man does as house work is a voluntary work done to give the wife some relief and, sometimes, to show love. It is not a fifty-fifty thing, that the man should even abandon whatever he was meant to do and focus on doing all house chores with the wife. 
That is it. From our argument, you can see that I never supported the lady with her claims. In fact, it was her who started seeing things my way. That a man tries to help to do some house chores does not mean it is his obligation, so that when he refuses to do, the attention of the whole world should be brought to it or that the heavens should be pulled down. This destroys marriage.  
Related Post viewed by other