Kidnapped Deeper Life pastor regains freedom in Ondo

By

princess11

• 2 years ago •

704 •

2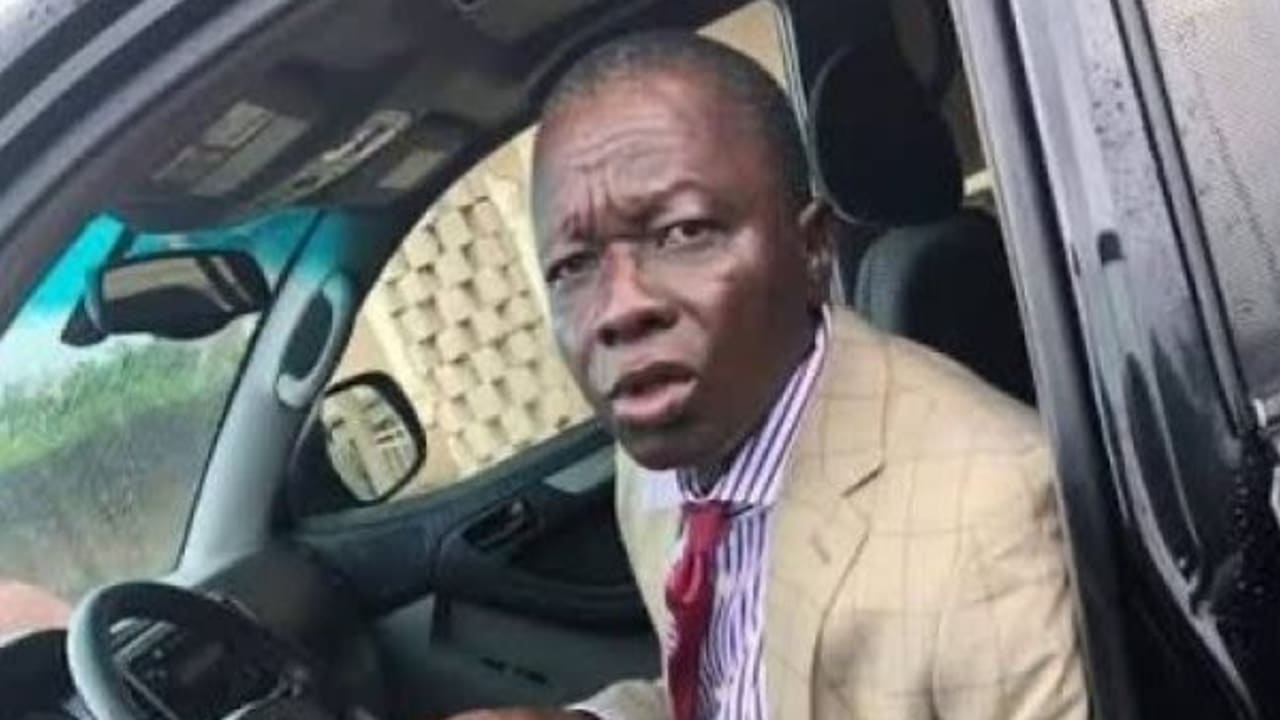 Kidnapped Deeper Life pastor regains freedom in Ondo
Kidnapped Deeper Life Bible Church pastor in Ondo, Otamayomi Ogedengbe has been released by his abductors.
Ogedengbe was abducted by gunmen last Monday inside the church after the Bible Study and whisked away to an unknown destination.
The abductors later demanded N30 million ransom for his release.
Members of the Deeper Christian Life Ministry have been praying for the release of the Pastor Ogedengbe.
Sources in Deeper Life on Sunday confirmed Ogedengbe's release.
In one of the whatsapp group belonging to members of the church, one Sunday confirmed that Ogedengbe has been released.
"Calvary Greetings in Jesus name. I would like to announce to you that Our Pastor who was kidnapped on Monday 10/5/2021 has just been released. Glory Be to God.
Related Post viewed by other