Liverpool owners to make billions if Donald Trump loses US presidential election

By

ogbuezinnaokeowata

• 12 months ago •

128 •

0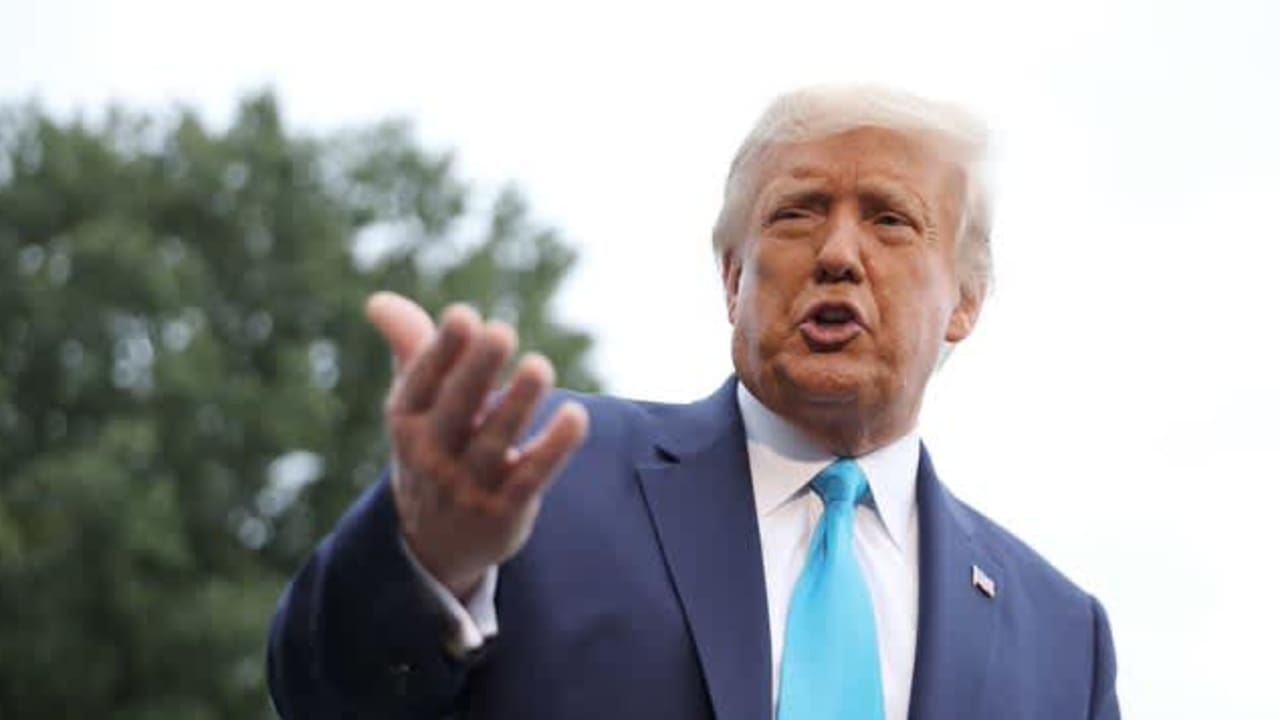 Liverpool could be the biggest beneficiary if Joe Biden defeats Donald Trump in the US election - The Premier League club is owned by American company Fenway Sports Group (FSG) - Owners of the club are looking to merge FSG with RedBall to get Liverpool listed on the stock market.
Liverpool owners could be raking-in billions if US President Donald Trump loses his bid to be re-elected for another term in office as the collation of votes reaches its final stretch. 
As at the time of filing this report, Democrat's candidate Joe Biden looks to be coasting home with victory; however series of battleground states are yet to be decided. It was gathered that a Biden win could lead Liverpool owners to re-activate their quest in completing a deal by acquiring RedBall through their Fenway Sports Group.
The Premier League club is owned by Americans led by John Henry and they have reportedly been in talks for a possible £6billion merger, hoping to increase the champions' worldwide reach. If such a deal pulls through, Liverpool would eventually be listed in the stock market because RedBall will have a 25 per cent stake at the club. At the moment, no official agreement exists between the two businesses as the US election is far from decided, but a victory for Joe Biden of the Democratic Party could facilitate the deal.
Related Post viewed by other