Marriage is not one-sided

By

toosabi123

• 2 months ago •

23 •

0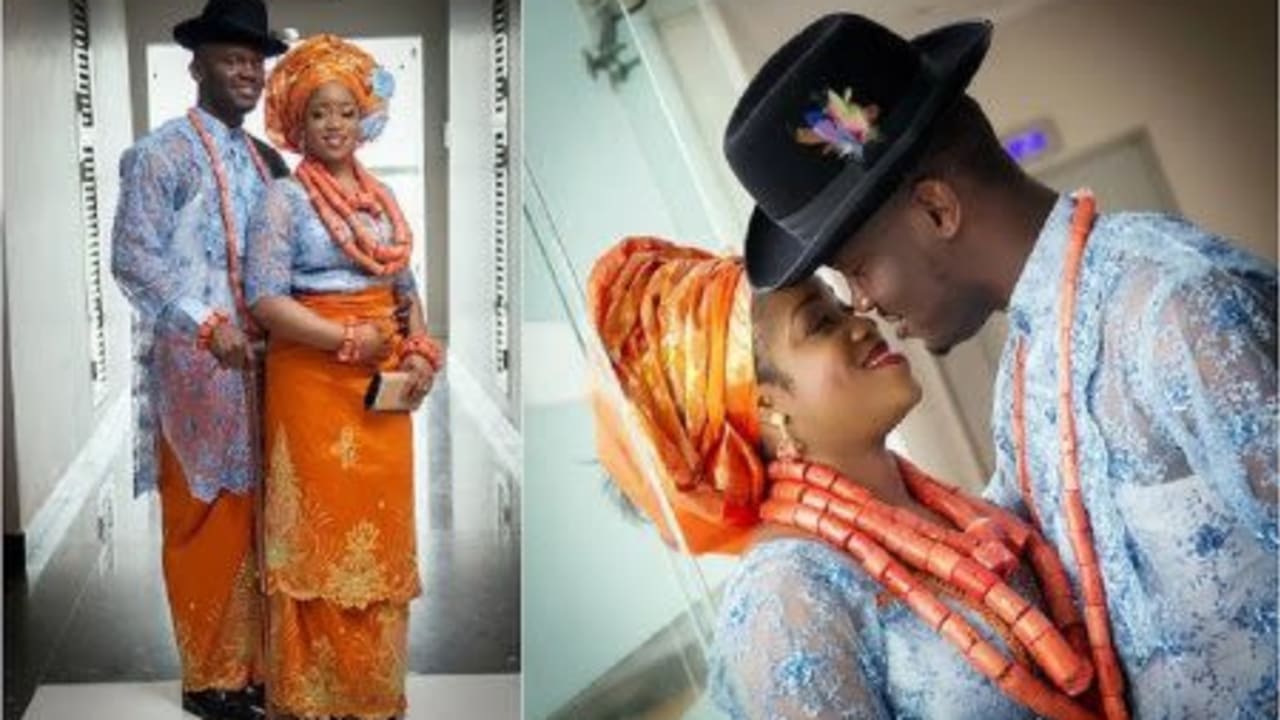 Of a truth, a lot of men, because they paid money for their wives' bride prize, thinks they have done it all, they have bought the woman, and so she should be answerable only to them.
She should do whatever she wants to do alone but when they, the men calls, she must be ready to assist. Of course, hustling the money to pay a woman's dowry is no joke. If it were, then some men would not do it at their old age.
If you are a man and you are from my part of our dear nation Nigeria, it is a little easier, because my ancestors tried to temper justice with Mercy, that is they tried to be considerate to beat down the prize. But you can't say the same about some other parts of this country. In some parts, when a man pays a woman's bride prize it is like he has just done a tedious job that would require him a million years to recover from. You know what I mean. Of course, it is not easy except u are a woman reading this.
But having being joined together, you both have crossed to the other side called marriage, where the effort of the man and woman is needed to make things work. Of course, it always come with some unease whenever the man recalls that huge sum he paid once upon a time to bring the woman under his roof.
But, come on, it is time to move on after marriage. Marriage demands that the man should be there for the woman and vice versa. What I am trying to say here is, the man helps the woman out and the woman help the man. For instance, when a child is crying in the parlour and the wife is in the kitchen cooking, the man can help pet the child to let go of his tears. He can help calm the child. He must not wait for the woman to abandon whatever she is doing in the kitchen and attend to the child because he thinks he has done his manly side of the marriage paying her dowry and so she should be on her own. No. Not all. It is a continuous sacrifice or race. You keep being there with money and with body.
No, come to think of it, what do you think would happen if the woman gets too bored tomorrow or tired of being overworked or stressed and vacate the marriage. Would you still take pride in the money you spent in tieying the knot with her.
Related Post viewed by other