Olajumoke's Baby Daddy Accuses Her Of Being Rude To Him Since She Became A Celeb

By

Ajilatosin

• 4 years ago •

1325 •

72
Remember Olajumoke Orisaguna? 
The bread seller who TY Bello transformed into a model? Yeah that one.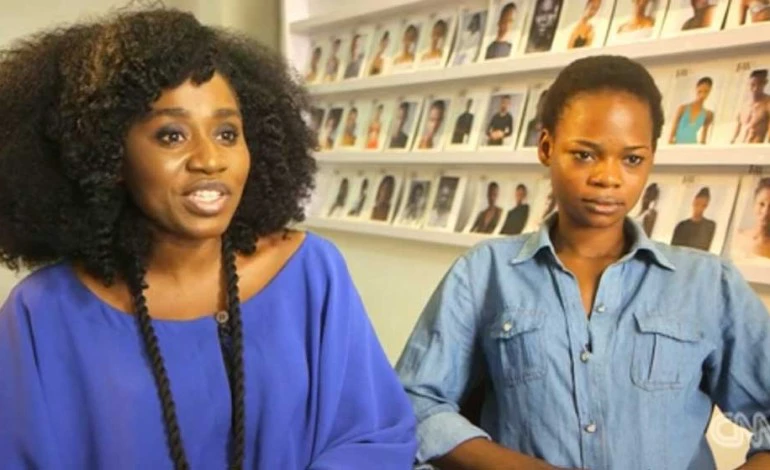 Well, it seems that she has been experiencing some troubles in her relationship with her baby daddy according to new reports. 
The Baby-Daddy, identified simply as Sunday was recently interviewed and he had a lot to say. 
Sunday revealed that the model had suddenly become rude and that she comes home late since she came into limelight. He believes lost his post as the head of his supposed family after his partner became a celebrity.
He went further to state that the celebrity status of his girlfriend has also made life tougher and becoming unbearable to him. He said that he had become jobless ever since his spouse became a celebrity.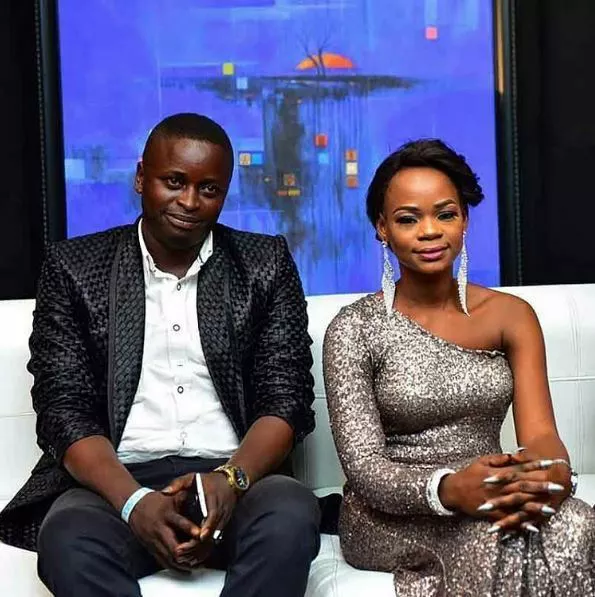 In his own words, the husband to the model laments; "Sujimoto has been of tremendous help to us, though he couldn't help me as he promised. I appreciate that it was him God used to put a roof over our heads. Every time I attempt to get a job, I get scorned because they keep seeing the mother of my children as a superstar. I can work even at car-wash outlets, as long as the job is legitimate, I don't mind. That's how bad things are,"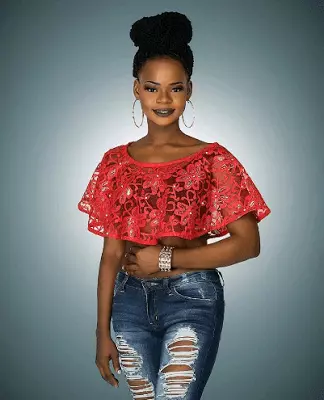 Although the duo are tied with two children and live together with their kids, the lovers are yet to get married; a situation that Sunday blames Olajumoke for.
"My parents had sent words to her mother for about three years now that it was time to formalise our union but Olajumoke has continued to turn down the proposal while insisting that the time isn't right yet. So, marriage or no marriage is up to her."
What do you guys think about all this? 
Do you think his concerns are legitimate or is he just insecure? 
Let us know in the comments section. 
Related Post viewed by other