People Were Falling Left, Right', DJ Switch Recalls Lekki Shooting Night

By

abdulrazakaliyu

• 3 years ago •

796 •

28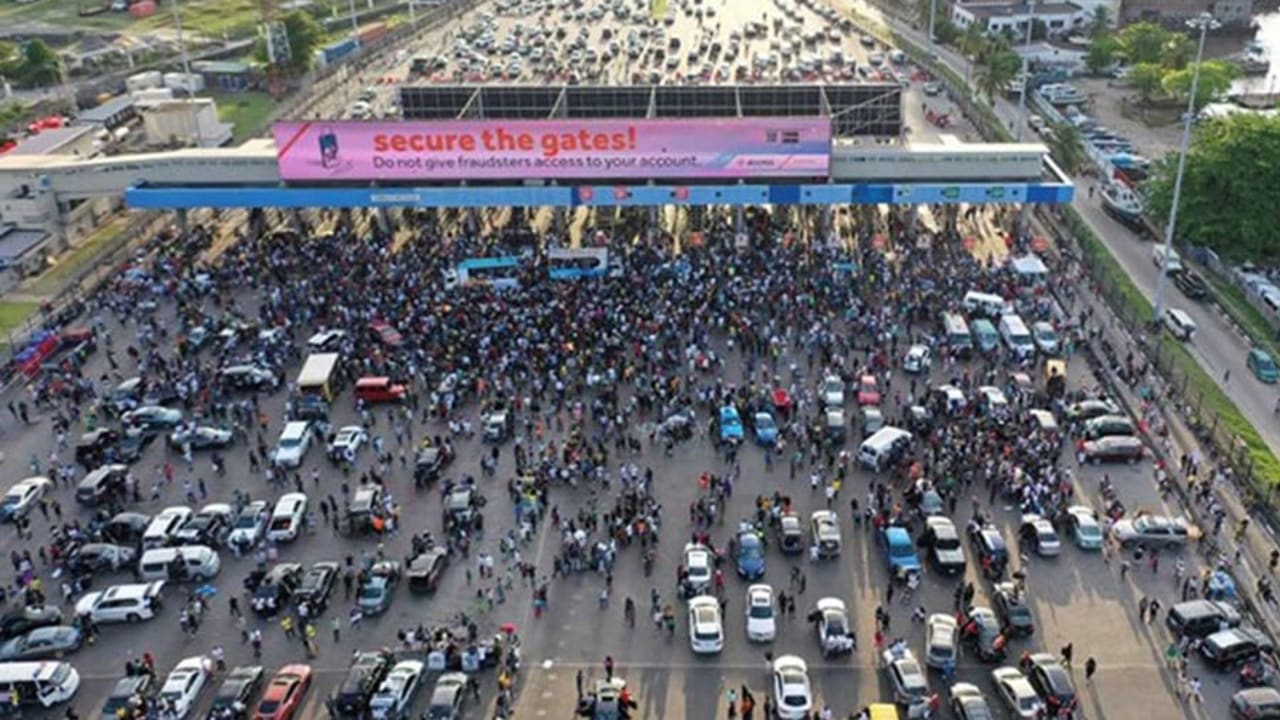 Denials have come from several quarters insisting no security deployment was ordered to the site, and discounting the casualty figures for the night.
She has gone public for the first time since the incident on her Instagram account to retell her experience.
"People were falling left and right," she said in the stream. "Yes, there were soldiers. The SARS people we were talking about also came, maybe 45 minutes after the soldiers left. People were teargassed. it was like Cotonou pepper mixed with acid."
DJ Switch was on Instagram livestream relaying events at the site Tuesday night until her battery ran out. In the video, injuries to her face are still visible, and she has a bandage on the bridge of her nose.
Her stream from Tuesday night has become a rallying point for many identifying with the incident.
Udeh addressed counterclaims to the experiences related by protesters at the scene.
"To our leaders, I urge you: please do not minimise the suffering of families, do not insult the grief of Nigerians, do not insult the intelligence of Nigerians, do not insult the pain families are facing," said the survivor.
There have been controversies surrounding the incident—that CCTV cameras were taken down, and lights were turned out in preparation for what has been called the "Lekki shooting".
"We were running," she recalled the chaos at the scene.
"We would run and come back. And the only thing we fought with was our flags. We'd sit on the floor and raise our hands, waving our flags and singing the national anthem. That's all we had.
"They put off the lights. Even if there is no power, on a good day in that axis there is always light at the toll gate. There was no light, the light was off, the street lights were off. it was pitch black.
"A boy jumped on me and was shouting, 'cover her, cover her'. I didn't even understand why he did that. they shot that boy on my back.
Related Post viewed by other
28 Replies | Last update 3 years ago |
Last comment chymmo