Poor Salaries Exposing Judges To Corruption — Senate

By

abdulrazakaliyu

• 2 years ago •

499 •

25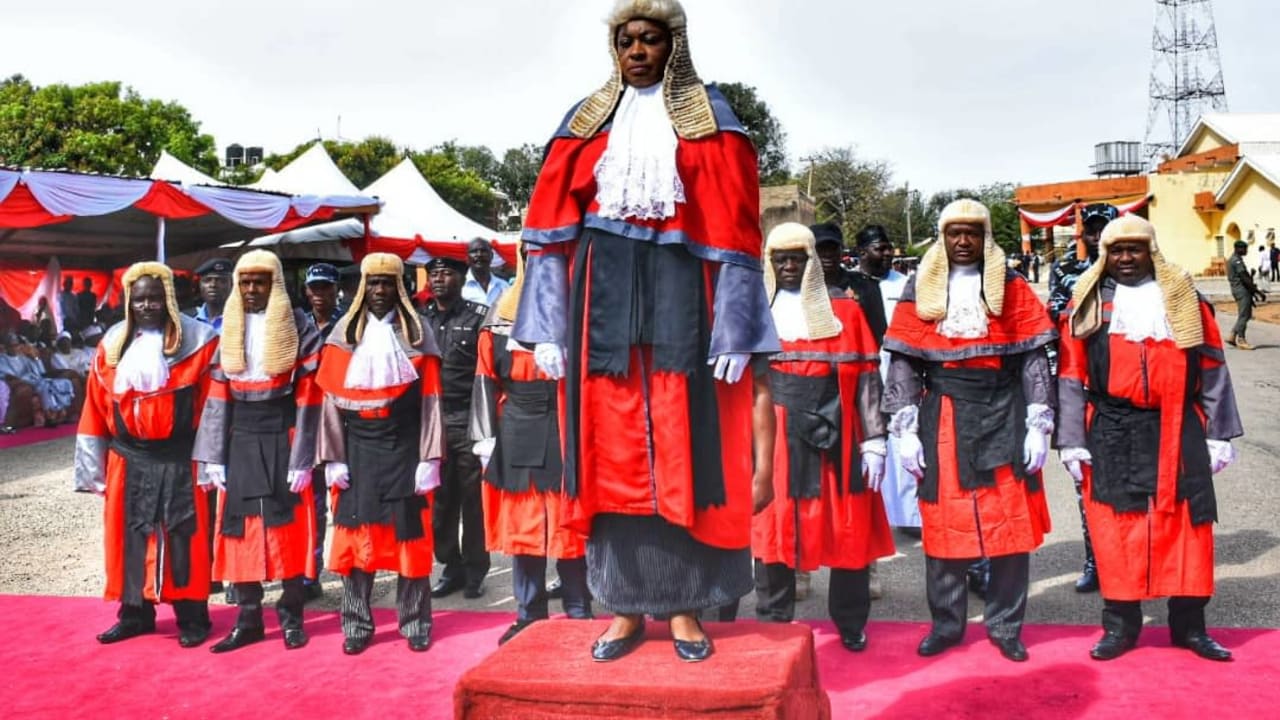 Chairman, Senate Committee on Judiciary, Human Rights and Legal Matters, Senator Opeyemi Bamidele (APC, Ekiti), said this on Wednesday during the screening of the eight justices recently nominated by President Muhammadu Buhari.
Buhari had sought the Senate approval to elevate the Justices of the Court of Appeal to Justices of the Supreme Court of Nigeria.
The nominees are Justices Lawal Garba, North West; Helen M. Ogunwumiju, South West; Addu Aboki, North West;  I. M. M. Saulawa, North West; Adamu Jauro, North East; Samuel C. Oseji, South South; Tijjani Abubakar, North East and Emmanuel A. Agim, South South.
Bamidele said the present situation in the country as regards welfare of judges and justices called for a major intervention.
He said the salaries and allowances of judicial officers, judges and justices in Nigeria were last reviewed in 2008 through an Act of Parliament.
"As at that time, exchange rate of naira to a US dollar was N117 as against N467 it is now, clearly showing that Judges and Justices salaries have been static over the years and even depreciating in value," he said.
He said currently, the take home pay of the Justices of Supreme Court per annum as far as basic salary was concerned was N2.477m; while that of those of the Court of Appeal was N1.995m and judges of the High Court, N1.804m.
"The poor take home packages for Judges and Justices clearly show that they are not being fortified in anyway against temptation on the line of duty," he said.
Related Post viewed by other
25 Replies | Last update 2 years ago |
Last comment austaino