Stuff to learn on luxembourg

By

oyins44

• a month ago •

40 •

3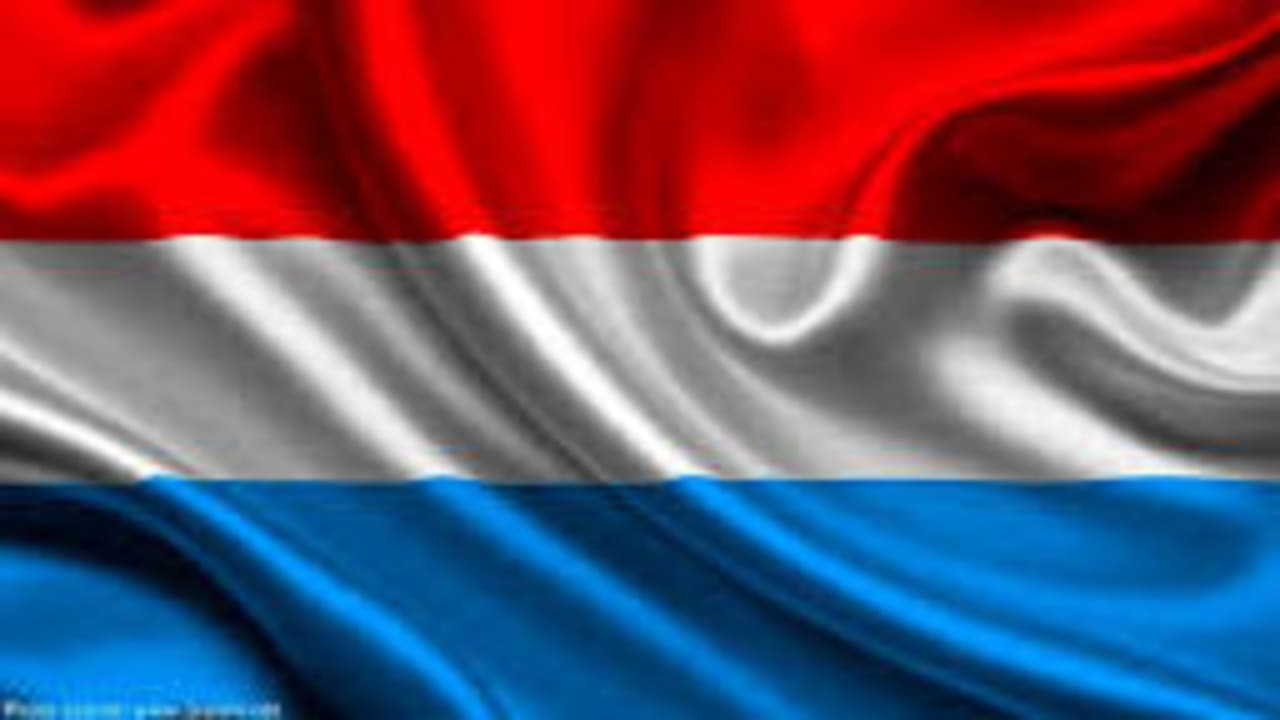 Luxembourg has three official languages.
The cuisine is a fusion of French and German.
Luxembourgers own the most cars.
The first EU leader to marry a same-s3x partner.
Luxembourg produces award-winning wines.
It has the second-highest GDP in the world.
The Grand Duchess's birthday was changed.
Related Post viewed by other
3 Replies | Last update a month ago |
Last comment ismailaaliyu