We May Lose Nigeria To Bandits – Afenifere
| | |
| --- | --- |
| | |
We May Lose Nigeria To Bandits – Afenifere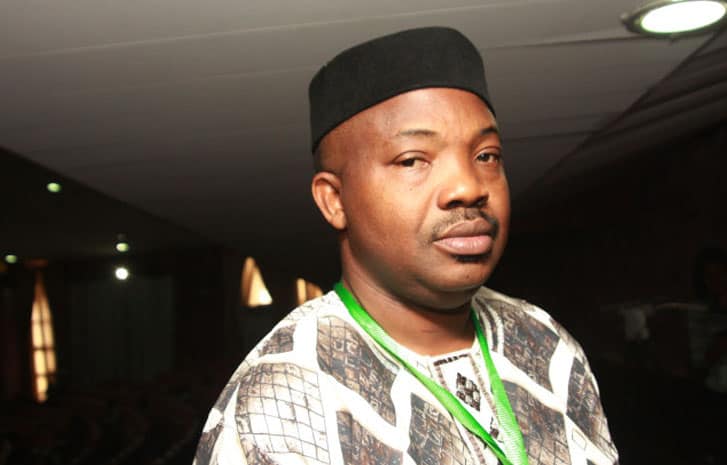 The Yoruba socio-cultural group, Afenifere, recently reacted to the security challenges in Nigeria under the administration of President Muhammadu Buhari.
The group spokesperson, Yinka Odumakin, while speaking on Channels TV politics today, decried the state of insecurity in the nation, he further stated that Nigerians may lose the country to bandits.
"I will rate them (the Buhari administration) three over 10 based on the state of insecurity, the whole country is ungovernable."
"We must face the brick; we must have a country. We are losing the country at the moment,".
Odumakin, also stated that the fight against corruption hasn't produced the desired result.
He noted that the country is currently 144 on Transparency International (TI) list.
"On corruption, in 2014, we were 136 in TI rating. In 2018, we are 144, we have dropped points. So what corruption are we fighting?"
"The President used to say that we must secure Nigeria and manage it. So we have to secure the country at the state we are now,
Related Post viewed by other
24 Replies | Last update 9 months ago |
Last comment FazthaNetwork