VINDICTA(Sisters of darkness) by Netwood Pictures.

By

ibat2018

• 2 years ago •

899 •

23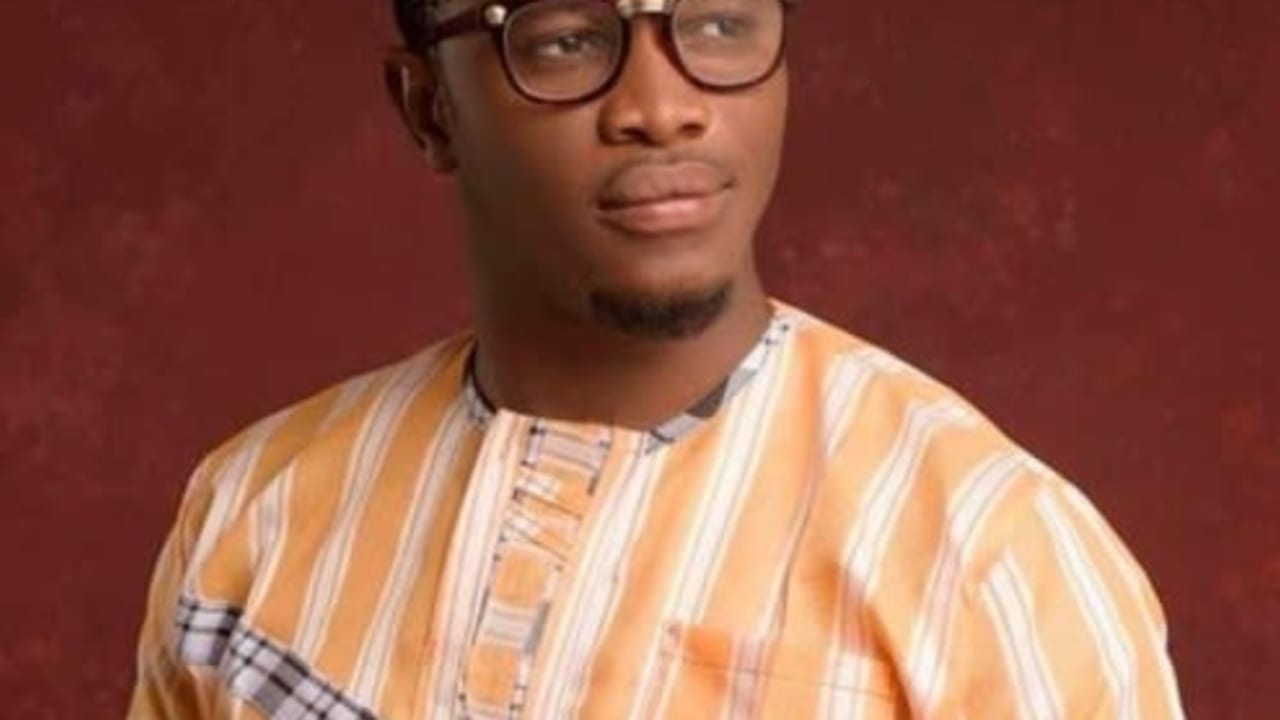 Mario Emmanuel,Director and CEO Netwood Pictures
The management of Netwood Pictures has released its latest mindblowing  movie tittled VINDICTA(Sisters of darkness).This Nollywood movie is the first of it's kind in 2020.
Like we know,movies are interpretations of a person's act or behaviour being demostrated in lines and voices to teach the Audience and make correction in the society, Vindicta brought a picture of a catechist in a catholic church that is evil, he cursed the death of many Reverned Fathers and almost brought doom to the body of christ, but the power of the Lord will always superceed that of the evil one.
We recommend that you watch and have a life changing experience.
Attached blow is the official link to watching  this movie,click on them to watch,share to friends to learn from  and be ready at all times because the devil has powers.
You can also subscribe to our  channel, to watch more interesting movies from Netwood Pictures. 
(VINDICTA Complete season 1) https://youtu.be/XBL1qnEojow
(VINDICTA Complete season 2) https://youtu.be/RgzTcTJNYcY
For sponsorship,partnership,Questions or you have interest in acting, kindly contact 08162815788
Related Post viewed by other
23 Replies | Last update 2 years ago |
Last comment destiny223