What I will do if Nigeria is engulfed in crisis – Oyedepo

By

princess11

• 2 years ago •

715 •

1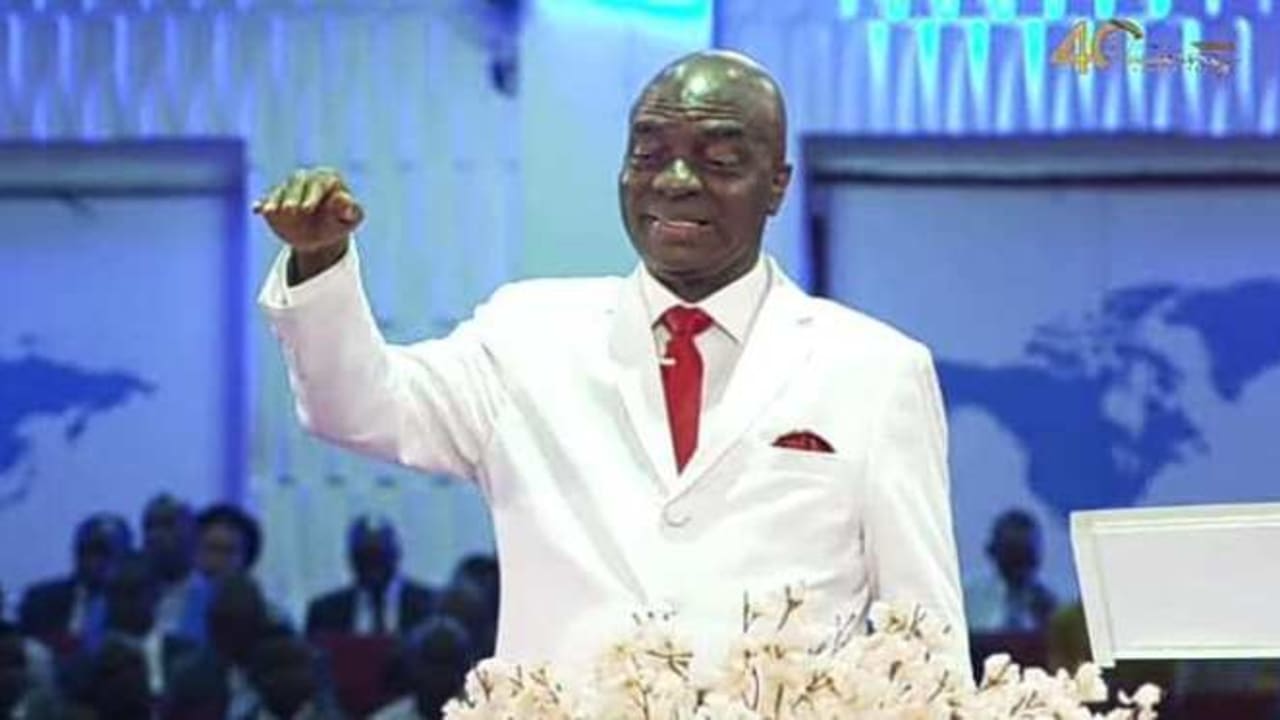 Oyedepo says he will be the last person to leave Nigeria if the country is engulfed in crisis
Presiding Bishop, Living Faith Church Worldwide, David Oyedepo has revealed what he would do if Nigeria is engulfed in crisis.
Oyedepo, in one of his sermons said he would be the last person to leave Nigeria if the nation is engulfed in crisis.
"If there is crisis in this Nation, I will be the last to leave here," he said.
Oyedepo's view is different from Pastor Paul Adefarasin of the House on the Rock, who told his members to plan an escape route out of Nigeria.
Related Post viewed by other